Boo.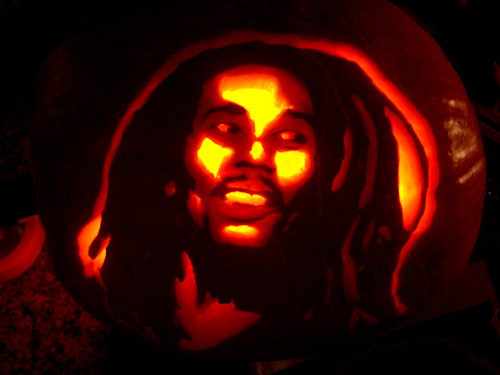 Well, if you haven't already made Halloween night plans this is the Lowdown is the place to correct thy course. Get to scrollin', ghouls and goblins!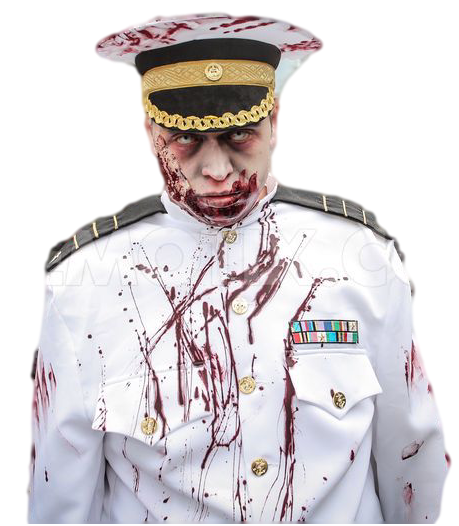 While we gave you the skinny on Humboldt's multi-night haunted houses last week, we will mention that tonight is your only chance to board the haunted 1091 Ghost Ship. The decks of the 69 year old Navy vessel will be decked out with creepy decor, but the real selling point is the ship's less than wholesome history. From the promo material:
"The ship is haunted by a former radio operator that served aboard during the vessels navy career. The radio operator committed suicide in the radio room after he was implicated in thievery of navy property. The bullet hole is still visible in the ceiling of the room and will be one of the highlights of the evening."
Happy Halloween! The ship is docked at the foot of Commercial Street in Eureka and will be open from 6-10 p.m. $5 is all it costs to become a permanent (oops) temporary crew member. Plenty of more frightful delights in your HalLowdown below.
-Andrew Goff
The Lowdown Fun Committee
Andy Approves
Events
Movie Showtimes
Broadway Cinema
CAPTAIN PHILLIPS: 11:55, 2:50, 5:55, 9:00
CARRIE: 2:05, 4:35, 7:10, 9:40
CLOUDY WITH A CHANCE OF MEATBALLS 2 2D: 1:35, 4:00, 6:25
COUNSELOR: 1:00, 3:40, 6:20, 9:05
DON JON: 12:40, 6:00, 9:35
ENDER S GAME: 8:30
ENOUGH SAID: 1:25, 3:55, 6:15, 8:40
ESCAPE PLAN: 12:35, 3:30, 6:30, 9:20
FIFTH ESTATE: 3:00, 8:20
GRAVITY 2D: 2:00, 6:45
GRAVITY 3D: 12:45, 3:10, 4:20, 5:35, 8:00, 9:10
JACKASS PRESENTS: BAD GRANDPA: 1:15, 2:15, 3:45, 4:40, 6:05, 7:05, 8:30, 9:30
WIZARD OF OZ 3D: 12:00, 2:25, 4:50, 7:15
Mill Creek Cinema
CAPTAIN PHILLIPS: 5:20
CARRIE: 4:00, 6:35, 9:10
CLOUDY WITH A CHANCE OF MEATBALLS 2 2D: 3:25, 5:50
COUNSELOR: 3:20, 6:05, 8:45
ENDER S GAME: 8:30
ESCAPE PLAN: 3:35, 6:15, 9:00
GRAVITY 2D: 9:20
GRAVITY 3D: 4:40, 7:00
JACKASS PRESENTS: BAD GRANDPA: 4:50, 7:10, 8:20, 9:30
WIZARD OF OZ 3D: 3:10, 5:40, 8:10
Minor Theatre
CAPTAIN PHILLIPS: 5:35, 8:40
FIFTH ESTATE: 5:45, 8:50
GRAVITY 2D: 4:40, 7:00, 9:20