(VIDEO) Wednesday Lowdown: This Band Plays All the Notes
Well then. After your venue hosts a punk show that provokes the chief of police to call on the citizenry to boycott you, what could you possibly do to up the offensiveness for an encore? Hmm. How about book a prog jazz-rock band that insists on playing every note their instruments are capable of producing within the first 14 seconds of a song?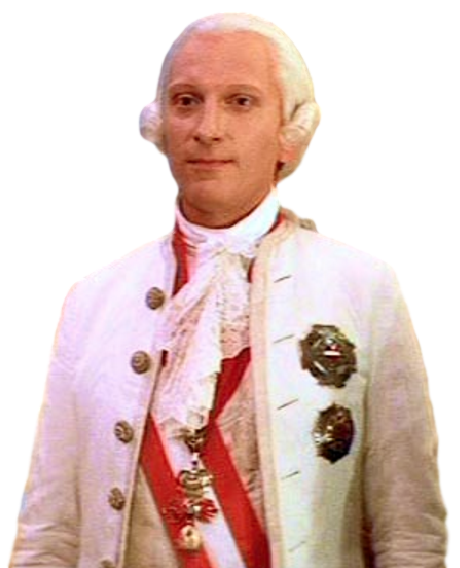 Now that is terrifying.
Such is the seeming aim on display in the first video we pulled up on YouTube for Chicago band Marbin, an assemblage of cheetah-fingered chaps who will fill the loathed/loved Siren's Song Tavern with brain-scrambling licks Wednesday night. Like, dear Jah. Watch that clip above and feel guilty that you never learned all the scales you could've, slacker.
More on that show and other hump day distractions in your Lowdown listings below. --AG
Events
Movie Showtimes
Broadway Cinema
A CURE FOR WELLNESS: 12:05, 2:30, 5:50, 8:05
A DOG'S PURPOSE: 11:55, 2:50, 5:40, 8:35
FIFTY SHADES DARKER: 12:20, 3:10, 5:55, 8:45
FIST FIGHT: 12:10, 3:20, 5:45, 9:05
HIDDEN FIGURES: 11:45, 2:40, 5:35, 8:30
JOHN WICK: CHAPTER 2: 12:40, 3:30, 6:25, 9:15
LA LA LAND: 12:00, 3:00, 6:00, 9:00
LION: 11:55, 5:30
SPLIT: 1:05, 3:45, 6:35, 9:20
THE GODFATHER: 2:30, 8:00
THE GREAT WALL 2D: 1:10, 3:50, 6:30
THE GREAT WALL 3D: 9:10
THE LEGO BATMAN MOVIE 2D: 1:00, 2:25, 3:40, 6:20, 7:40, 8:55
THE LEGO BATMAN MOVIE 3D: 11:50, 5:05
Mill Creek Cinema
A CURE FOR WELLNESS: 12:00, 3:15, 5:30, 8:45
FIFTY SHADES DARKER: 1:00, 3:45, 6:30, 9:15
FIST FIGHT: 12:50, 3:10, 6:25, 8:50
HIDDEN FIGURES: 11:50, 2:45, 5:40, 8:35
JOHN WICK: CHAPTER 2: 12:35, 3:30, 6:15, 9:05
SPLIT: 1:05, 3:50, 6:40, 9:25
THE GREAT WALL 2D: 12:45, 6:10
THE GREAT WALL 3D: 3:25, 9:00
THE LEGO BATMAN MOVIE 2D: 12:25, 3:00, 5:50, 8:25
Minor Theatre
FENCES: 1:15, 7:30
HIDDEN FIGURES: 2:00, 5:00, 8:15
LA LA LAND: 3:45, 9:30
LION: 4:30
MOONLIGHT: 6:45
THE FOUNDER: 1:00