Kelly Joe Phelps All Over Humboldt Today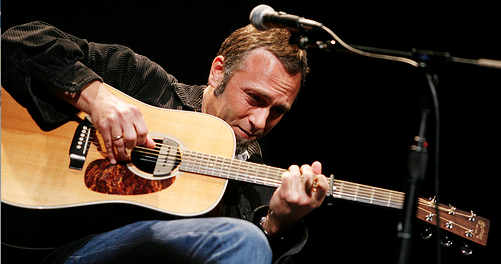 Of all the Halloweeny horrifying-ness going down in HumCo tonight there might not be anything quite as terrifying as how scary good Kelly Joe Phelps is at slide guitar. As evidenced in the YouTube clip below, it's slightly disgusting.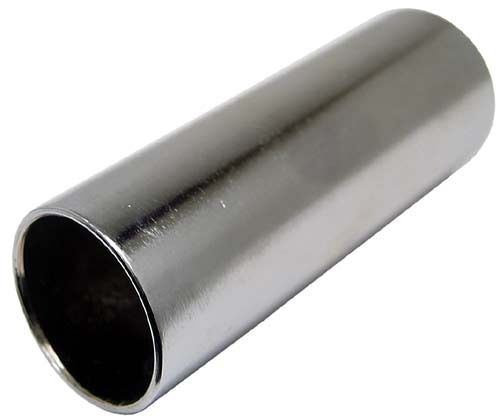 Humboldtians have two opportunities to to experience Mr. Phelps' fingers casting spells within their county Friday. Obviously, if you perused the Lowdown below you know that he'll be at the Arcata Playhouse in the evening ($15). But Kelly Joe will also grace Larry Trask's fine radio programme "Awkward Pause" on KHUM (104.3/104.7) sometime in the 3 o'clock hour. Turn knobs for that.
Less virtuosic options in your Friday Lowdown below.
-Andrew Goff
The Lowdown Fun Committee
Godlin Gets Behind
Events
Movie Showtimes
Broadway Cinema
WIZARD OF OZ 3D: 12:00, 2:25, 4:50, 7:15