2014 Folklife Festival Approacheth, Seeks Volunteers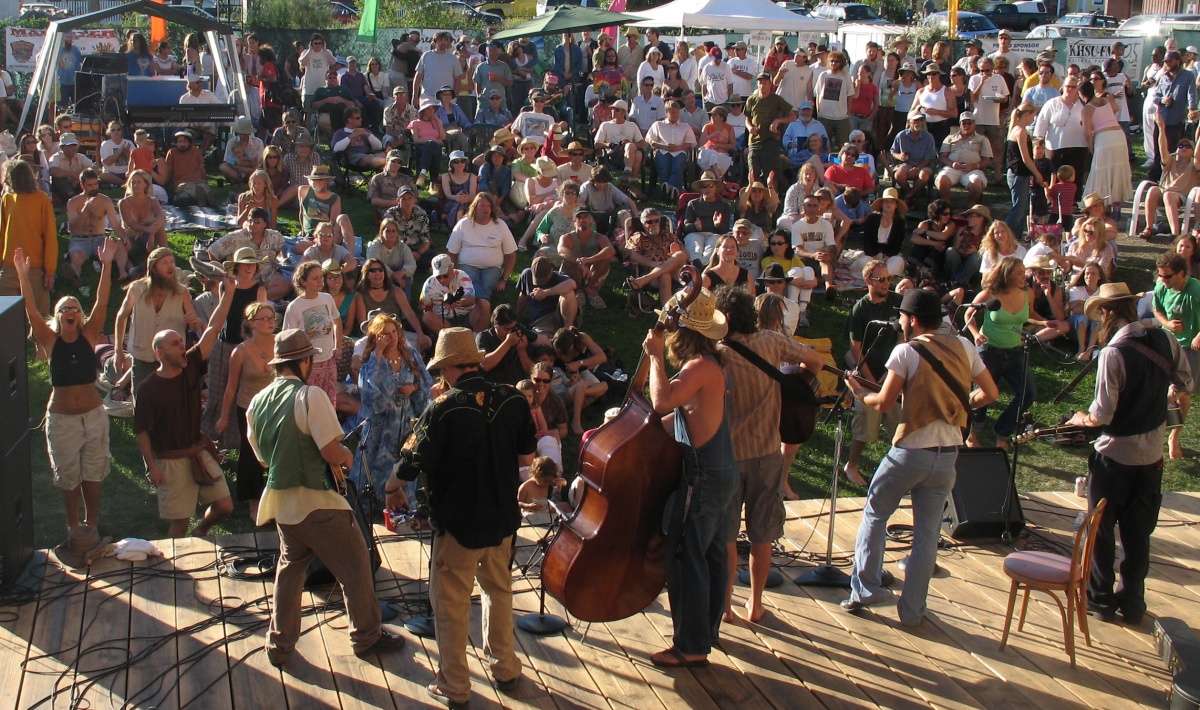 Good people of HumCo! We're about a month out from this year's weeklong Humboldt Folklife Festival and organizers are wondering if local music-loving ears might have hands and backs attached. Specifically, they're looking for volunteers to help out in various capacities at multiple events in mid-July. If that's the kind of community you dig on, get a hold of Anne at anne.g.kinne@gmail.com or 616-1546 and/or attend a pizza-enhanced meeting occurring at Mad River Brewery next Monday, June 30 at 6 p.m.
# # #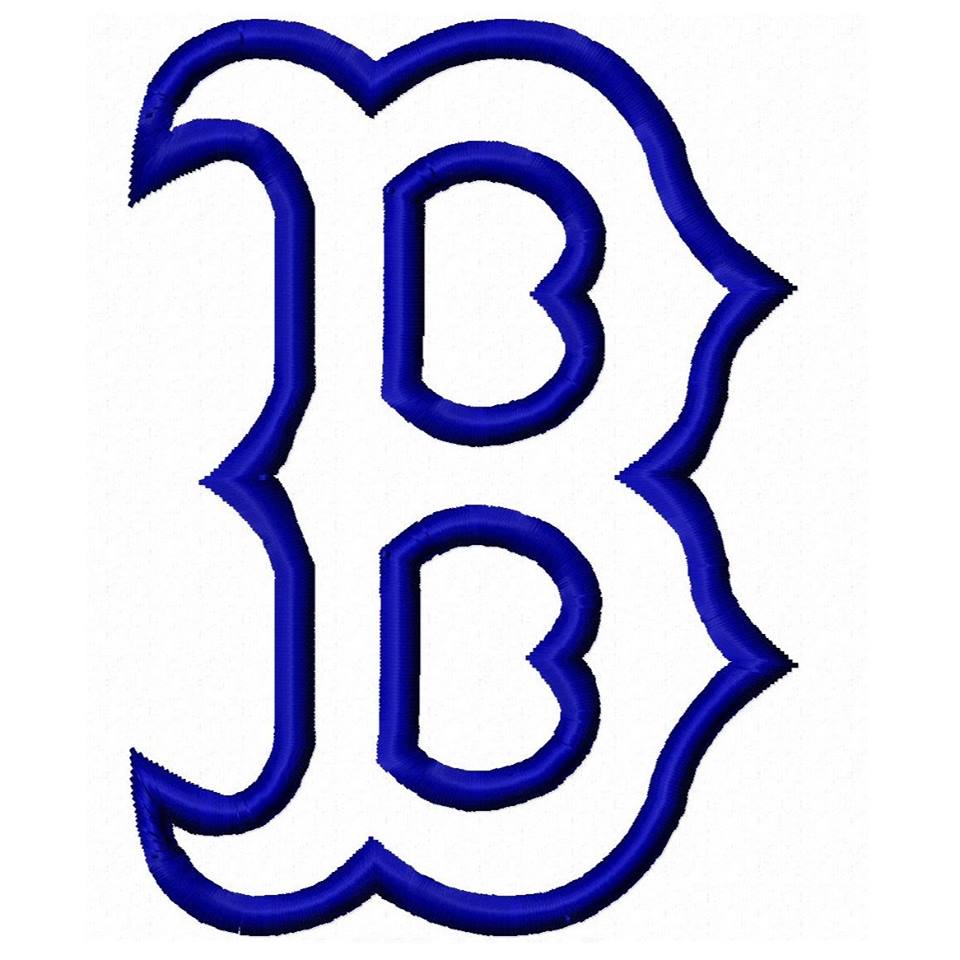 As far as Tuesday is concerned, while the Humboldt Crabs are taking a week to dominate elsewhere, the Arcata Ball Park will still feature fly balls courtesy of the Humboldt B-52s. Starting tonight, our other local baseball team will enjoy nearly a whole week of playing for peanut-chomping crowds on the big boy field.
Go cheer 'em, you.
--Andrew Goff
The Lowdown Fun Committee
Godlin Gets Behind
Events
Movie Showtimes
Broadway Cinema
22 JUMP STREET: 1:00, 3:45, 6:30, 8:00, 9:15
CHEF: 12:10, 2:55, 5:40, 8:25
EDGE OF TOMORROW 2D: 3:35, 8:55
EDGE OF TOMORROW 3D: 12:30, 5:55
FAULT IN OUR STARS: 11:45, 2:40, 5:35, 8:40
HOW TO TRAIN YOUR DRAGON 2 2D: 11:50, 12:50, 2:25, 5:00, 6:00, 7:35
HOW TO TRAIN YOUR DRAGON 2 3D: 3:25, 8:35
JERSEY BOYS: 11:55, 3:00, 6:05, 9:10
MALEFICENT 2D: 12:15, 1:05, 2:50, 5:25, 6:25
MALEFICENT 3D: 3:20, 8:45
MILLION WAYS TO DIE IN THE WEST: 1:50, 7:00
NEIGHBORS: 4:35, 9:45
THINK LIKE A MAN TOO: 1:35, 4:15, 6:55, 9:35
X-MEN: DAYS OF FUTURE PAST 2D: 2:15, 5:20, 8:20
Mill Creek Cinema
22 JUMP STREET: 1:15, 4:00, 6:45, 9:30
EDGE OF TOMORROW 2D: 3:45, 9:10
EDGE OF TOMORROW 3D: 12:30, 6:10
FAULT IN OUR STARS: 12:00, 2:55, 5:50, 8:45
HOW TO TRAIN YOUR DRAGON 2 2D: 11:55, 12:55, 2:30, 3:25, 5:05, 6:00, 7:40
HOW TO TRAIN YOUR DRAGON 2 3D: 8:30
JERSEY BOYS: 11:50, 2:50, 5:55, 9:00
MALEFICENT 2D: 1:00, 3:15, 6:30
MALEFICENT 3D: 8:50
MILLION WAYS TO DIE IN THE WEST: 3:35, 9:20
X-MEN: DAYS OF FUTURE PAST 2D: 12:35, 6:20
Minor Theatre
CHEF: 3:40, 6:20, 9:00
IDA: 3:50, 5:55, 8:00
ROVER: 4:15, 6:45, 9:15