Lowdown: Local, Local, Local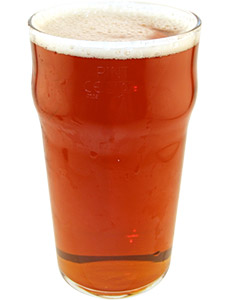 Let's assume that since you're reading this, you are an a plugged-in, invested Humboldtian and that you have an affinity for things that fall under the "local" banner. Good job, you.
Well Wednesday you have the opportunity to maximize the way you contribute to/consume your community with the triple whammy event goin' down at Redwood Curtain Brewery. First, it's the regular Pints for Non-Profits night, where $1 of every pint sold benefits a local organization. (Wednesday's event benefits the Northern California Association of Nonprofits (NorCAN).)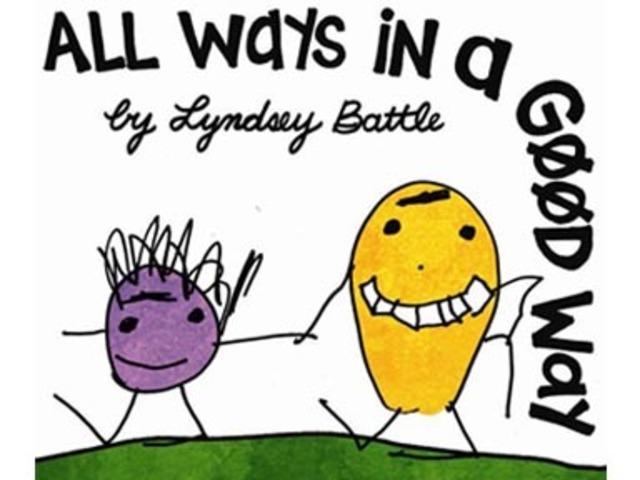 The evening will also serve as the CD Release Party for local ukelele-assisted songwriter Lyndsey Battle. You'll recall Battle has been taking the Kickstarter path toward album recording -- she met her fundraising goal last Friday at a Arts Arcata show/auction at The Garden Gate. Now, less than a week later, the world gets All Ways in a Good Way (hear a track from it below).
So to recap, tonight you can support the following:
Local nonprofits
Local music
Local beer
That's accomplishing a lot on a Wednesday. Other options in your Lowdown below.
-Andrew Goff
The Lowdown Fun Committee
Larry Likes
Events
Movie Showtimes
Broadway Cinema
AFTER EARTH: 1:15, 3:50, 6:25, 9:00
EPIC 2D: 12:25, 5:35
EPIC 3D: 3:00, 8:00
FAST AND FURIOUS 6: 12:30, 3:25, 6:20, 9:15
HANGOVER PART III: 1:50, 4:30, 7:00, 9:30
INTERNSHIP: 12:15, 2:00, 3:15, 4:55, 6:10, 7:40, 9:10
MAN OF STEEL 2D: 1:00, 4:25, 7:50
MAN OF STEEL 3D: 2:10, 5:30, 8:50
NOW YOU SEE ME: 11:50, 2:35, 5:20, 8:10
PURGE: 12:10, 2:30, 5:05, 7:25, 9:40
STAR TREK INTO THE DARKNESS 2D: 11:50, 2:40, 8:45
STAR TREK INTO THE DARKNESS 3D: 5:45
THIS IS THE END: 1:20, 4:00, 6:40, 9:20
Garberville Theater
Mill Creek Cinema
AFTER EARTH: 2:00, 4:30, 7:00, 9:30
EPIC 2D: 12:15, 2:45, 5:15, 7:40
INTERNSHIP: 12:25, 3:15, 6:05, 9:00
MAN OF STEEL 2D: 2:10, 5:30, 8:50
MAN OF STEEL 3D: 12:01, 1:00, 4:25, 7:50
NOW YOU SEE ME: 12:40, 3:30, 6:20, 9:10
PURGE: 12:35, 2:50, 5:10, 7:25, 9:40
THIS IS THE END: 1:20, 4:00, 6:40, 9:20
Minor Theatre
FRANCES HA: 4:55, 7:05, 9:15
INTERNSHIP: 3:35, 6:20, 9:05
MAN OF STEEL 2D: 5:25, 8:40