Your Final Helpings of Crab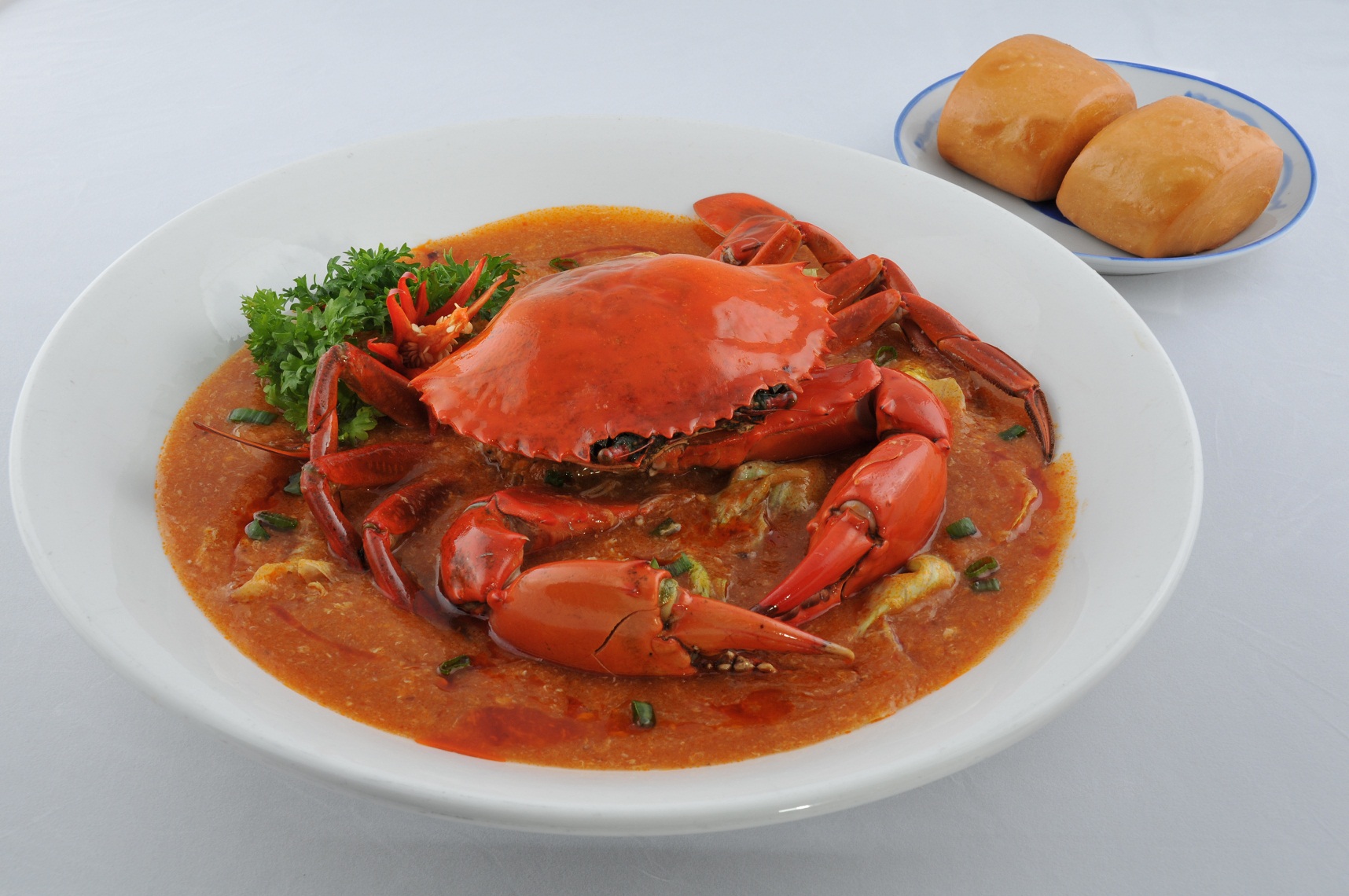 Real quick, check your soul. Notice that gaping hole? We are told that is due to the fact that, since you'd gotten used to them being around all summer, the Humboldt Crabs have been away from us for the last week. Ack!
Well, the good news is that the Crabbies are back at the Arcata Ball Park on Wednesday -- taking on the Auburn Pussycats (that might not be the opposing team's given, Christian name, but it's close and it might as well be.) The not good news is that the season is winding down. In fact, this weekend is the last of the Far West League's regular season. So, crap, if the Crabs don't make the playoffs this is it, right? Summer is over.
Ooo, I know. Let's do something no one ever does and check the FWL standings. It feels like the Crabs win a lot:
Humboldt Crabs 18-6!!!
Top Speed Baseball 16-6
California Warriors 14-13
Walnut Creek Crawdads 12-12
Neptune Beach Pearl 10-11
Menlo Park Legends 10-13
Seals Baseball Club 6-11
Redding Colt .45s 7-21
Hey! These games matter for something! I guess the Crabs are pretty good! See y'all at the playoff games in August!
-Andrew Goff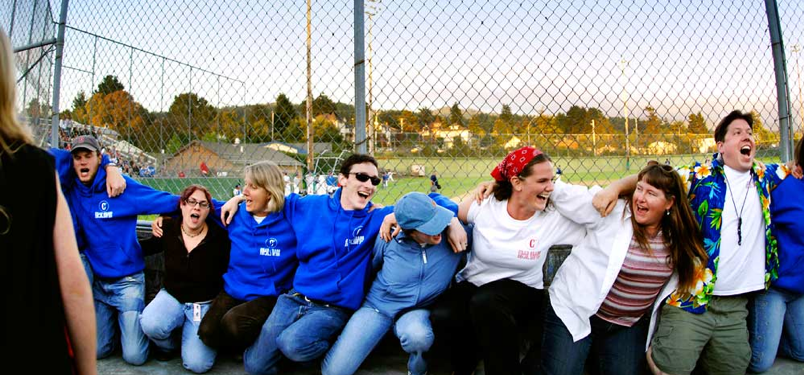 The Lowdown Fun Committee
Larry Likes
Events
Movie Showtimes
Broadway Cinema
CONJURING: 1:15, 4:00, 6:45, 9:30
DESPICABLE ME 2 2D: 12:35, 3:15, 5:50, 8:25
GROWN UPS 2: 12:25, 1:50, 3:05, 4:30, 5:40, 7:05, 8:15, 9:40
LONE RANGER: 12:45, 4:15, 7:50
PACIFIC RIM 2D: 1:35, 3:00, 4:40, 7:45, 9:00
PACIFIC RIM 3D: 12:00, 6:00
RED 2: 12:30, 3:25, 6:15, 9:05
RIPD IN 2D: 2:30, 7:20
RIPD IN 3D: 12:05, 4:55, 9:45
THE HEAT: 12:50, 3:40, 6:30, 9:20
TURBO 2D: 12:20, 5:30
TURBO 3D: 2:50, 8:00
WORLD WAR Z 2D: 1:00, 3:50, 6:40, 9:30
Mill Creek Cinema
CONJURING: 1:15, 4:00, 6:40, 9:20
DESPICABLE ME 2 2D: 12:20, 2:55, 5:35, 8:00
GROWN UPS 2: 12:55, 3:30, 6:10, 8:50
PACIFIC RIM 2D: 3:00, 9:00
PACIFIC RIM 3D: 12:00, 6:00
RED 2: 12:00, 2:45, 5:30, 8:25
RIPD IN 2D: 3:50, 8:40
RIPD IN 3D: 1:25, 6:15
THE HEAT: 12:50, 3:40, 6:25, 9:10
TURBO 2D: 12:45, 5:50
TURBO 3D: 3:20, 8:20
Minor Theatre
DESPICABLE ME 2 2D: 3:35, 5:55, 8:15
GROWN UPS 2: 4:25, 6:50, 9:15
RIPD IN 2D: 4:40, 7:05, 9:30