The Case For the Palm Lounge Will Be Made Tonight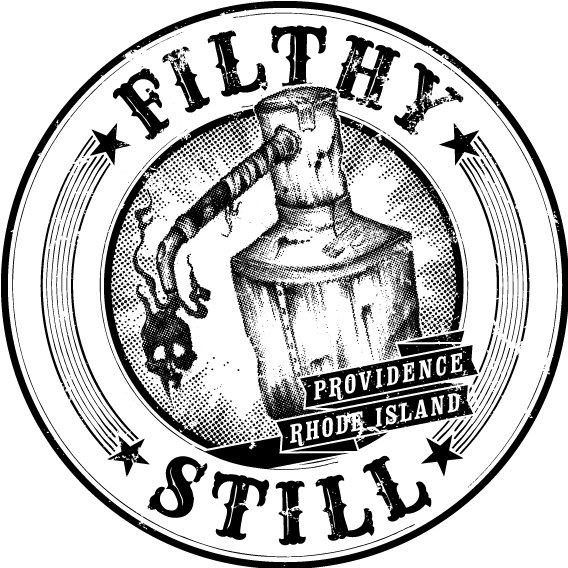 It is your Lowdown's contention that the Palm Lounge is one of the better weekday night venues in Humboldt. While larger rooms may be more likely to seduce you to larger shows on a Friday or Saturday night, those places aren't as likely to bring the rowdy on a Tuesday for fear of losing money. The Palm, on the other hand, has no problem opening its stage on an off night to the ain't-got-shit-to-do-tomorrow crowd. And for this they should be praised.
Take tonight, for example: God only knows how the travelers upstairs in the Eureka Inn are going to be able to sleep through the blistering double outlaw punk bluegrass bill consisting of the Rhode Island-based Filthy Still and local kindred spirits Gunsafe. A more raucous Tuesday night hoedown will not be found elsewhere in Humboldt tonight.
Take a YouTube swig from the Filthy Still below. They're a great Tuesday night ear beverage.
—Andrew Goff
The Lowdown Fun Committee
Godlin Gets Behind
Events
Movie Showtimes
Broadway Cinema
AMAZING SPIDER MAN 2 2D: 11:55, 2:25, 5:45, 9:05
AMAZING SPIDER MAN 2 3D: 1:35, 4:55, 8:15
BEARS: 1:10, 3:20
BRICK MANSIONS: 4:50, 9:40
CAPTAIN AMERICA: THE WINTER SOLDIER 2D: 2:05, 5:15, 8:25
DIVERGENT: 12:45, 6:35
GOD S NOT DEAD: 2:15, 7:05
GRAND BUDAPEST HOTEL: 5:30, 7:55
HEAVEN IS FOR REAL: 12:00, 3:45, 6:15, 8:45
LEGENDS OF OZ: DORTHY S RETURN 2D: 12:05, 3:10, 5:35, 8:00
LEGENDS OF OZ: DORTHY S RETURN 3D: 1:25
NEIGHBORS: 1:00, 2:00, 3:30, 4:30, 6:00, 7:00, 8:30, 9:30
OTHER WOMAN: 12:55, 3:40, 6:30, 9:15
QUIET ONES: 3:55, 9:45
RIO 2 2D: 12:10, 2:45, 5:20, 7:50
Mill Creek Cinema
AMAZING SPIDER MAN 2 2D: 2:45, 6:00, 9:15
AMAZING SPIDER MAN 2 3D: 5:30, 8:45
CAPTAIN AMERICA: THE WINTER SOLDIER 2D: 6:05, 9:05
CAPTAIN AMERICA: THE WINTER SOLDIER 3D: 2:55
HEAVEN IS FOR REAL: 3:20, 5:50, 8:20
LEGENDS OF OZ: DORTHY S RETURN 2D: 3:50, 6:15, 8:30
LEGENDS OF OZ: DORTHY S RETURN 3D: 3:15
NEIGHBORS: 4:30, 7:00, 9:30
OTHER WOMAN: 4:05, 6:45, 9:25
RIO 2 2D: 3:05, 5:40, 8:15
Minor Theatre
AMAZING SPIDER MAN 2 2D: 5:20, 8:40
FADING GIGOLO: 4:05, 6:30, 8:55
GRAND BUDAPEST HOTEL: 4:15, 6:45, 9:10