Tickets For the 30th Annual Reggae on the River Go On Sale Soon
Let's be honest, it's a low key Humboldt Tuesday. Yes, there's a comedy open mic at Jambalaya -- it can be fun to watch people you weren't expecting to succeed find a groove. Also, the people that don't do so well … yeah. Anywho, map your Tuesday below.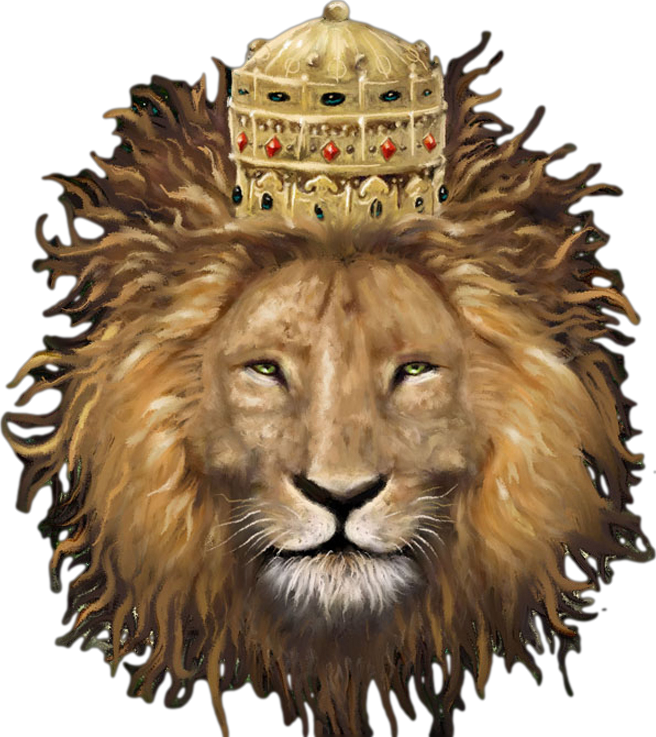 What else is goin' on ... oh ya! We'll use this space instead to clue in reggae/river fans that its time to start diggin' around in their couch cushions because tickets for the annual Reggae on the River go on sale this Friday. As you'll recall, last year the festival returned to its longtime home at French's Camp to the delight of longtime congregants. While this year's lineup has yet to be announced, last year's show sold out and with this being the 30th edition, let's assume that trend will continue. Don't be left reggae-less.
Set some sort of reminder on your phone or something: Tickets will be available online only at reggaeontheriver.com beginning at 12:01 a.m. this coming Friday, Jan. 10. Now you know. Get back to your Tuesday.
-Andrew Goff
The Lowdown Fun Committee
Godlin Gets Behind
Events
Movie Showtimes
Broadway Cinema
47 RONIN 2D: 3:10, 9:05
47 RONIN 3D: 12:15, 6:05
AMERICAN HUSTLE: 2:10, 5:25, 8:40
ANCHORMAN 2: THE LEGEND CONTINUES: 12:35, 3:30, 6:25, 9:20
FROZEN 2D: 12:00, 2:35, 5:15, 7:50
GRUDGE MATCH: 12:55, 3:40, 6:30, 9:15
HOBBIT: THE DESOLATION OF SMAUG 2D: 1:20, 8:30
HOBBIT: THE DESOLATION OF SMAUG 3D: 4:55
HUNGER GAMES: CATCHING FIRE: 1:50, 5:05, 8:20
JUSTIN BIEBER S BELIEVE: 7:30, 9:35
PARANORMAL ACTIVITY: THE MARKED ONES: 12:20, 2:35, 4:50, 7:10, 9:30
SAVING MR BANKS: 11:55, 2:55, 5:55, 8:55
SECRET LIFE OF WALTER MITTY: 12:05, 2:50, 5:40, 8:35
WALKING WITH DINOSAURS 2D: 1:00, 3:15, 5:30
WOLF OF WALL STREET: 12:10, 4:05, 8:00
Mill Creek Cinema
47 RONIN 2D: 3:15, 9:10
47 RONIN 3D: 6:10
AMERICAN HUSTLE: 5:35, 8:45
ANCHORMAN 2: THE LEGEND CONTINUES: 3:05, 6:00, 8:55
FROZEN 2D: 3:00
GRUDGE MATCH: 3:50, 6:35, 9:20
HOBBIT: THE DESOLATION OF SMAUG 2D: 4:20
HOBBIT: THE DESOLATION OF SMAUG 3D: 8:00
PARANORMAL ACTIVITY: THE MARKED ONES: 4:50, 7:10, 9:30
SECRET LIFE OF WALTER MITTY: 3:00, 5:45, 8:30
WOLF OF WALL STREET: 3:55, 7:50
Minor Theatre
AMERICAN HUSTLE: 5:20, 8:30
SECRET LIFE OF WALTER MITTY: 3:30, 6:15, 9:00
WOLF OF WALL STREET: 4:10, 8:00