Lowdown: Blondies is *Holds Up Hand* This Many Years Old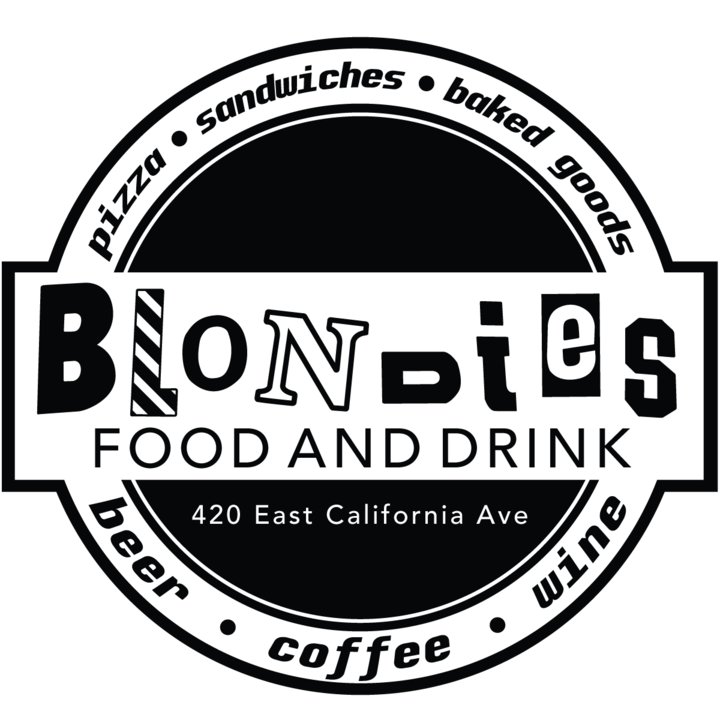 It's Friday, Humboldt. You made it.
There's plenty a good times to be had for the adventurous. A special Lowdown shout out goes to the crew at Blondies -- Arcata's best corner market/concert venue/beer bestower -- who are celebrating their Cinco De Anos Celebration this evening with a colorful shindig featuring beer, games, beer, music by local "crunchcore" band Ginger Grae and probably beer.
Elsewhere, if you need to be at the biggest event going on any given evening, set Friday coordinates for Blue Lake Casino where good vibe and riddim purveyor J Boog will be throwin' down positivity over world riddims. Sample his brand of boom in the clip for "Let's Do It Again," below and/or peruse the rest of your Friday Lowdown below.
-Andrew Goff
The Lowdown Fun Committee
Godlin Gets Behind
Events
Movie Showtimes
Broadway Cinema
3 DAYS TO KILL: 12:45, 3:30, 6:15, 9:00
ABOUT LAST NIGHT: 4:15, 9:30
ANCHORMAN 2 SUPER SIZED R RATED VERSION: 2:00, 5:15, 8:35
FROZEN 2D: 12:10, 5:20
LEGO MOVIE 2D: 11:55, 12:40, 2:30, 5:05
LEGO MOVIE 3D: 3:10, 7:40
LONE SURVIVOR: 5:40, 8:30
MONUMENTS MEN: 12:05, 3:00, 5:55, 8:50
NON-STOP: 1:15, 3:55, 6:35, 9:15
PHILOMENA: 2:45, 8:00
POMPEII 2D: 4:05, 9:20
POMPEII 3D: 1:30, 6:40
RIDE ALONG: 2:20, 4:45, 7:10, 9:35
ROBOCOP: 12:10, 2:55, 5:50, 8:40
SON OF GOD: 11:50, 2:55, 6:00, 9:05
WINTER S TALE: 1:25, 6:45
Mill Creek Cinema
3 DAYS TO KILL: 12:15, 3:05, 5:50, 8:40
ANCHORMAN 2 SUPER SIZED R RATED VERSION: 2:05, 5:25, 8:45
LEGO MOVIE 2D: 12:30, 3:00, 5:30, 8:00
MONUMENTS MEN: 12:25, 3:20, 6:10, 9:00
NON-STOP: 1:00, 3:45, 6:30, 9:15
POMPEII 2D: 4:10, 9:20
POMPEII 3D: 1:35, 6:45
ROBOCOP: 1:10, 3:55, 6:40, 9:30
SON OF GOD: 11:50, 2:55, 6:00, 9:05
Minor Theatre
3 DAYS TO KILL: 3:50, 6:30, 9:10
AMERICAN HUSTLE: 5:10, 8:20
HER: 3:25, 8:50
PHILOMENA: 6:20