Saturday's Lowdown: Increase the Peace, Humboldt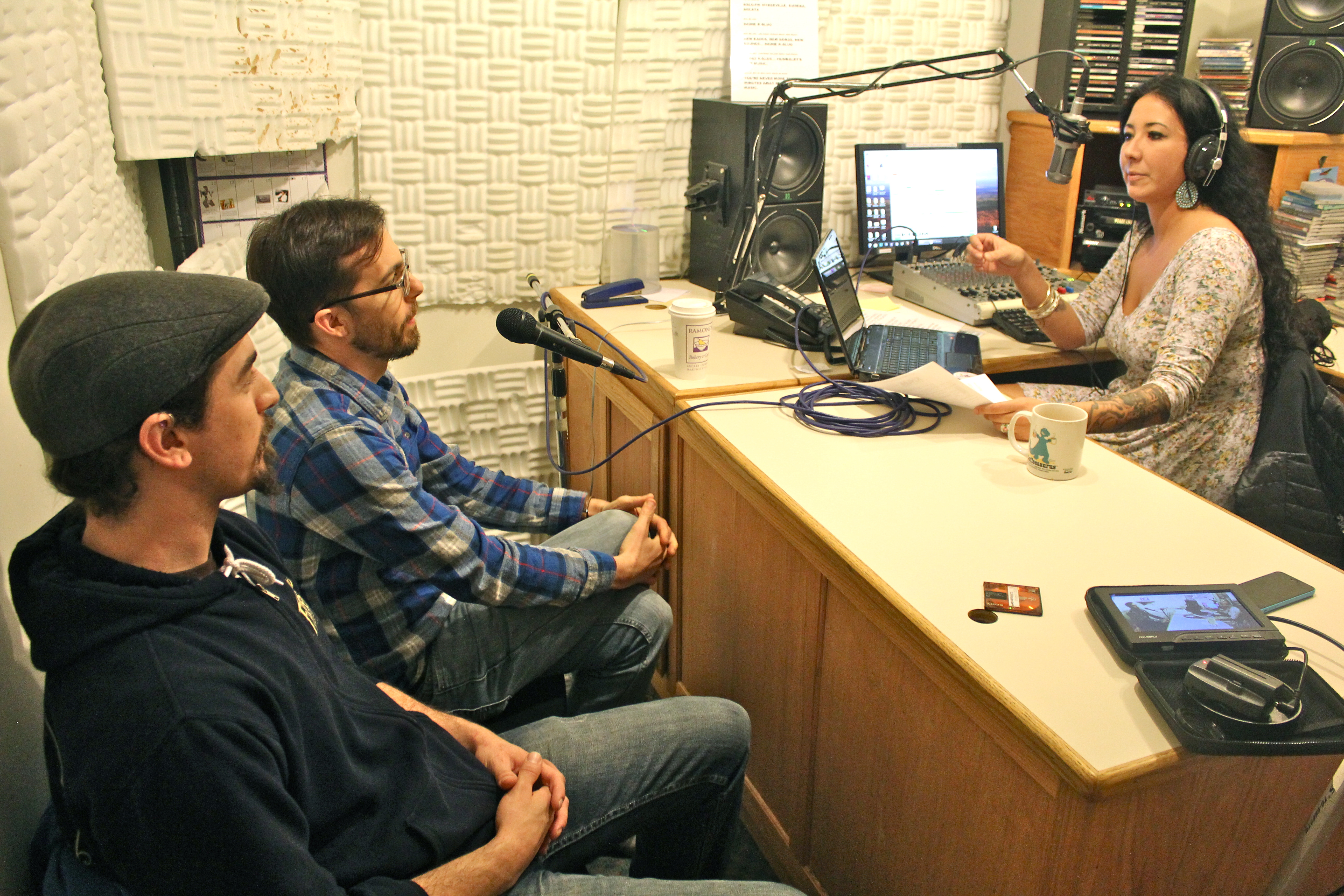 (Above: Increase the Peace organizers Don Husman and Pete Ciotti speak with KSLG DJ and event emcee Sherae O'Shaughnessy.)
Without getting too much into it, 2014 in Humboldt County has gotten off to a rough start. Those who follow the Lost Coast Outpost -- not to mention those of us who produce it -- have had to endure a string of violent and saddening incidents.
Saturday, the community will come together and stand against violence.
Recently, Jambalaya owner Pete Ciotti had had enough and took to Facebook in an attempt to organize an event promoting peace in our community. The response was overwhelming, so much so that today's Increase the Peace gathering now stretches across two venues and features nearly 30 musical and spoken word performances. Here's the list of bands:

Jambalaya:
8 p.m.: Lizzy and the Moonbeams
8:35 p.m.: Mo and Morgan Hollis
9:05 p.m.: The Hip Hop Lounge
9:40 p.m.: Lorenza and Madi Simmons
10:00 p.m.: Samba
10:15 p.m.: The GetDown Crew
10:50 p.m.: Farmhouse Odyssey
11:25 p.m.: Berel Alexander
12:00 a.m. Liquid Kactus
12:45 a.m. Celebration Jam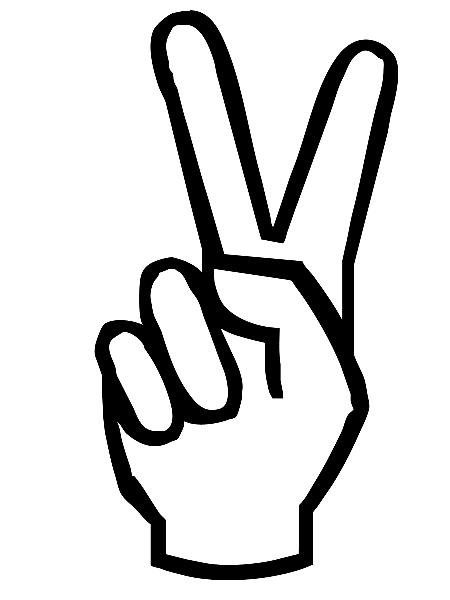 HumBrews:
8:00 p.m.: Space Biscuit
8:35 p.m.: Electric Gravy
9:10 p.m.: Ben Allen
9:30 p.m.: Samba
9:50 p.m.: Mihael Kavanaugh
10:15 p.m.: Splinter Cell
10:50 p.m.: Moonsong
11:25 p.m.: The Rezonators
12:00 a.m. Wownd
12:35 a.m. Scuber Mountain
Did we mention all this music is free? That's right. Increasing peace will not decrease your funds. Party on, Humboldt. Love where you live.
-Andrew Goff
The Lowdown Fun Committee
Mike Mandates
Events
Movie Showtimes
Broadway Cinema
12 YEARS A SLAVE: 4:45
AUGUST: OSAGE COUNTY: 12:10, 3:05, 6:00, 8:55
DALLAS BUYERS CLUB: 12:05, 3:00, 5:50, 8:40
FROZEN 2D: 12:15, 5:35
FROZEN SING A LONG: 2:50, 8:10
HOBBIT: THE DESOLATION OF SMAUG 2D: 1:15
HOBBIT: THE DESOLATION OF SMAUG 3D: 7:50
I FRANKENSTEIN 2D: 2:20, 7:05
I FRANKENSTEIN 3D: 12:00, 4:40, 9:30
JACK RYAN: SHADOW RECRUIT: 1:10, 3:50, 6:30, 9:15
LABOR DAY: 12:35, 3:15, 5:55, 8:35
LONE SURVIVOR: 12:20, 3:10, 6:05, 9:00
NUT JOB 2D: 2:05, 4:20, 6:35
NUT JOB 3D: 11:50, 8:45
RIDE ALONG: 1:55, 4:25, 6:55, 9:25
THAT AWKWARD MOMENT: 1:40, 4:10, 6:40, 9:10
WOLF OF WALL STREET: 12:10, 4:05, 8:00
Mill Creek Cinema
FROZEN 2D: 3:15
FROZEN SING A LONG: 12:35, 5:25
GRAVITY 3D: 3:20, 9:00
HOBBIT: THE DESOLATION OF SMAUG 2D: 12:00, 5:35
JACK RYAN: SHADOW RECRUIT: 1:25, 4:00, 6:35, 9:10
LONE SURVIVOR: 12:15, 3:05, 6:00, 8:55
NUT JOB 2D: 1:10, 3:30, 5:45
NUT JOB 3D: 7:55
RIDE ALONG: 1:45, 4:15, 6:45, 9:15
SAVING MR BANKS: 5:55, 8:45
THAT AWKWARD MOMENT: 2:00, 4:30, 7:00, 9:30
WOLF OF WALL STREET: 1:35, 8:00
Minor Theatre
HER: 12:20, 3:10, 6:00, 8:50
LABOR DAY: 1:10, 3:50, 6:30, 9:10
NEBRASKA: 12:15, 3:00, 5:40, 8:20