Lowdown: Friday Night's Best Death Polka Option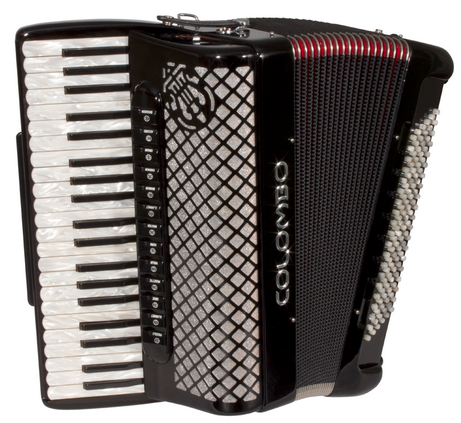 It's going to be a pretty packed weekend in Humboldt — check out Saturday's Lowdown which features no shortage of "red-lined" events.
But if saving your strength just sounds stupid to you, let's see … what can you exhaust yourself with this Friday night? Uh … oh! Death polka? That sounds endearing, yeah? 'Cuz tonight at Jambalaya features a triple bill headlined by accordion-toting, one-man band Ando Ehlers. You can totally drink to this!
Get a sample of Ehlers in the clip below for his song "Sacred Death" and or peruse the rest of your LoCO Lowdown below.
--Andrew Goff
The Lowdown Fun Committee
Larry Likes
Events
Movie Showtimes
Mill Creek Cinema
DAWN OF THE PLANET OF THE APES 2D: 5:30, 8:30
EXPENDABLES 3: 12:05, 3:00, 5:55, 8:50
GIVER: 12:40, 3:10, 5:35, 8:05
GUARDIANS OF THE GALAXY 2D: 12:30, 3:20, 6:15, 9:10
GUARDIANS OF THE GALAXY 3D: 2:40
HUNDRED-FOOT JOURNEY: 11:55, 2:50, 5:45, 8:40
INTO THE STORM: 12:00, 2:20, 4:40, 7:00, 9:25
LET S BE COPS: 1:25, 3:55, 6:35, 9:15
TEENAGE MUTANT NINJA TURTLES 2D: 1:15, 3:50, 6:25, 9:00
TEENAGE MUTANT NINJA TURTLES 3D: 12:10
Minor Theatre
BOYHOOD: 4:25, 8:00
GUARDIANS OF THE GALAXY 2D: 3:20, 6:10, 9:00
HUNDRED-FOOT JOURNEY: 3:40, 6:25, 9:10