Tuesday, Aug. 12, 2014's Lowdown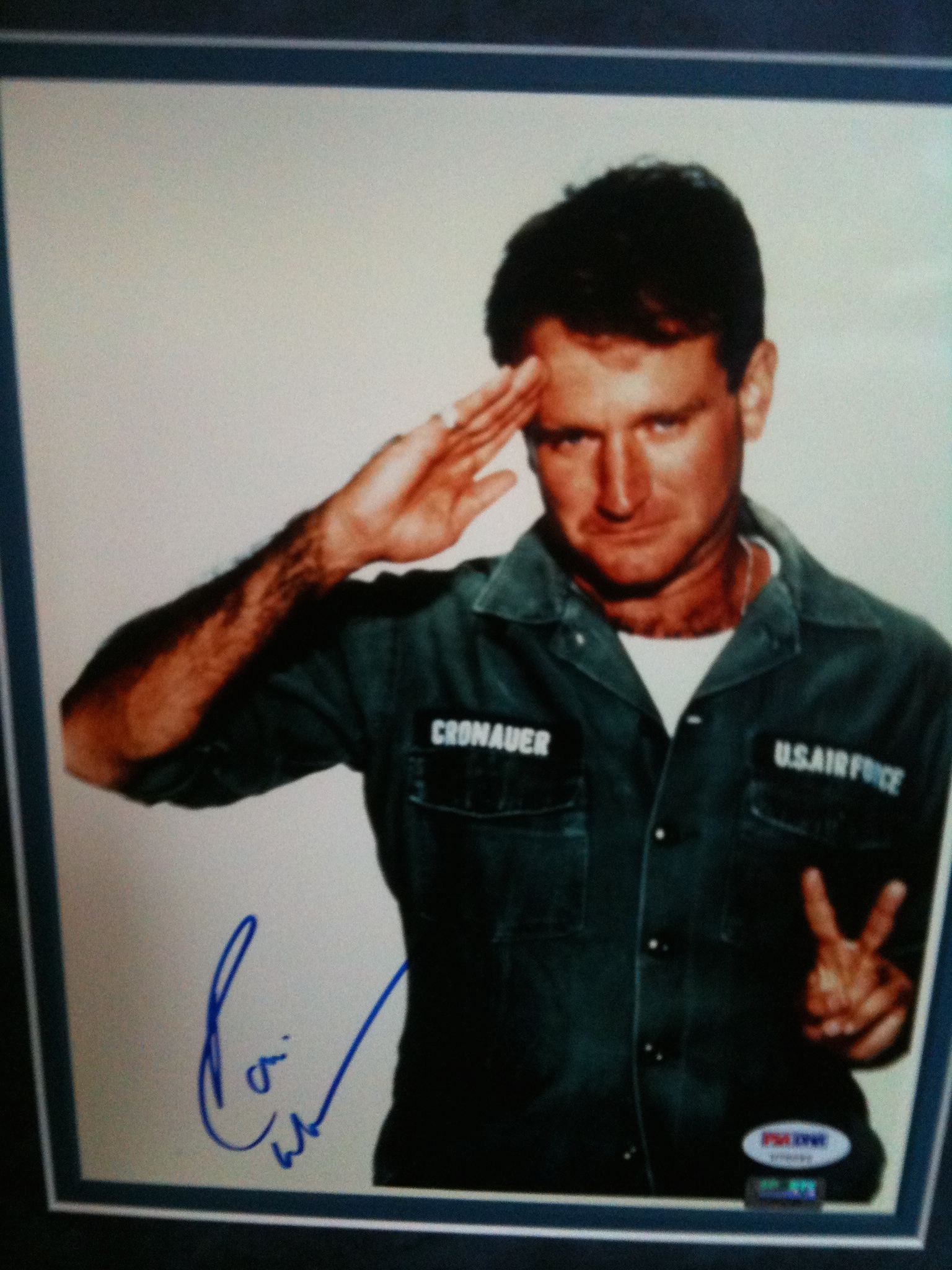 For years, the North Coast Stand Down events have reached out to Humboldt's veterans in an attempt to provide them with needed services and rehabilitation opportunities. Last October's three day event boasted a volunteer staff of over a hundred people, four dentists and veterinary services to work with service animals. This year's Stand Down takes place at the Humboldt County Fairgrounds October 3 through 5.
But of course these events don't just happen without community support. As such, Stand Down organizers will hold their annual Fundraising Dinner and Auction this Thursday in Blue Lake Casino's Sapphire Palace. Several big ticket items will be available for bid, raffle and door prizing — kayak, gas grill, to name a couple.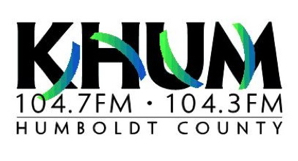 One item that stands out a bit more due to recent events is a photo of Robin Williams dressed for his role as Adrian Cronauer in Good Morning, Vietnam. Last week, before yesterday's tragic news broke, organizer Mona Daily spoke with KHUM's Cliff Berkowitz about the significance of the item, as well as the details of this year's event.
Listen to the interview below, learn more about North Coast Stand Down here and/or scroll your Tuesday Lowdown below.
—Andrew Goff
The Lowdown Fun Committee
Godlin Gets Behind
Events
Rachel DeWoskin
Northtown Books / 7 p.m.
Author reads, signs, and takes questions about her new young adult novel Blind. Synopsis: "When Emma Sasha Silver loses her eyesight in a nightmare accident, she must relearn everything from walking across the street to recognizing her own sisters to imagining colors."
822-2834 / info@northtownbook.com / Web site / View Comments
Movie Showtimes
Broadway Cinema
DAWN OF THE PLANET OF THE APES 2D: 12:05, 3:00, 6:00, 9:00
GET ON UP: 1:55, 5:10, 8:20
GUARDIANS OF THE GALAXY 2D: 12:40, 3:35, 6:30, 9:25
GUARDIANS OF THE GALAXY 3D: 11:50, 2:40, 5:35, 8:30
HERCULES 2D: 2:20, 4:40, 7:05
HOW TO TRAIN YOUR DRAGON 2 2D: 1:05, 3:45
HUNDRED-FOOT JOURNEY: 12:00, 2:55, 5:50, 8:40
INTO THE STORM: 12:00, 2:15, 4:35, 7:00, 9:20
LET S BE COPS: 10:00
LUCY: 12:20, 2:30, 4:50, 7:15, 9:40
PLANES: FIRE AND RESCUE 2D: 12:05, 2:25
PURGE: ANARCHY: 6:15, 8:45
STEP UP ALL IN 2D: 3:55, 9:15
STEP UP ALL IN 3D: 1:15, 6:35
TEENAGE MUTANT NINJA TURTLES 2D: 11:55, 2:45, 6:20
TEENAGE MUTANT NINJA TURTLES 3D: 12:10, 8:55
TRANSFORMERS: AGE OF EXTINCTION 2D: 4:45, 8:10
Mill Creek Cinema
DAWN OF THE PLANET OF THE APES 2D: 12:05, 3:00, 6:00, 8:55
GET ON UP: 1:55, 5:15, 8:30
GUARDIANS OF THE GALAXY 2D: 12:30, 2:40, 3:20, 6:15, 8:20, 9:10
GUARDIANS OF THE GALAXY 3D: 11:50, 5:30
HUNDRED-FOOT JOURNEY: 11:55, 2:50, 5:45, 8:40
INTO THE STORM: 12:00, 2:20, 4:40, 7:00, 9:20
LUCY: 12:15, 2:30, 4:50, 7:10, 9:30
TEENAGE MUTANT NINJA TURTLES 2D: 3:50, 6:25
TEENAGE MUTANT NINJA TURTLES 3D: 1:15, 9:00
Minor Theatre
GUARDIANS OF THE GALAXY 2D: 3:20, 6:10, 9:00
HUNDRED-FOOT JOURNEY: 3:40, 6:25, 9:10
MOST WANTED MAN: 3:05, 5:50, 8:35