Lowdown: Monday's Most Lovely Free Ride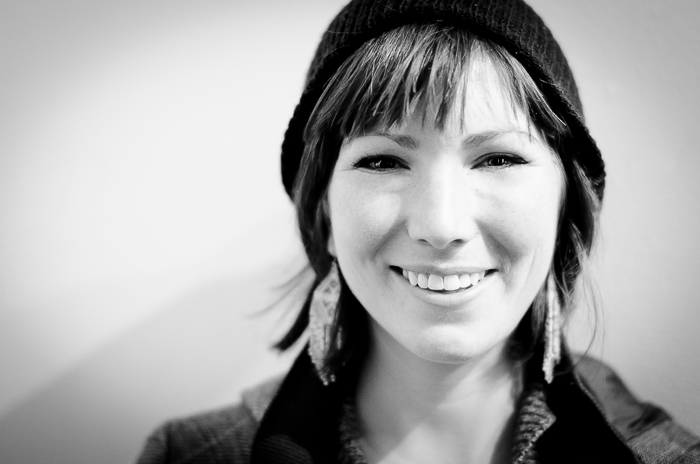 As far as free shows in Humboldt go, Monday night's pretty blessed.
Non-genetic member of the Shook Twins Anna Tival, — a haunting singer/songwriter in her own right — returns to The Siren's Song Tavern tonight under her Anna and the Underbelly guise. The last time she was was here for a solo performance, Anna got the Humboldt Live Sessions treatment whilst traversing the Mad River pedestrian bridge on the Hammond Trail. Take that jaunt with her below, then maybe drink a beer in her presence tonight.
Other Monday night distractions in your Lowdown below.
-Andrew Goff
The Lowdown Fun Committee
Godlin Gets Behind
Events
Movie Showtimes
Broadway Cinema
BEARS: 12:05, 2:15, 4:25, 6:35, 8:45
CAPTAIN AMERICA: THE WINTER SOLDIER 2D: 11:35, 5:45, 8:50
CAPTAIN AMERICA: THE WINTER SOLDIER 3D: 2:40
DIVERGENT: 2:35, 8:20
DRAFT DAY: 12:50, 3:35, 6:20, 9:05
GOD S NOT DEAD: 12:20, 6:10
GRAND BUDAPEST HOTEL: 1:45, 4:20, 6:55, 9:25
HAUNTED HOUSE 2: 12:35, 2:50, 5:10, 7:25, 9:40
HEAVEN IS FOR REAL: 12:55, 3:30, 6:05, 8:40
LUNCHBOX: 12:00, 5:50
NOAH: 3:05
OCULUS: 1:30, 4:10, 6:50, 9:30
RAID 2: 8:55
RIO 2 2D: 12:15, 2:05, 2:55, 4:45, 5:35, 8:10
RIO 2 3D: 11:30, 7:25
TRANSCENDENCE: 12:25, 3:20, 6:15, 9:10
Mill Creek Cinema
BEARS: 12:05, 2:15, 4:25, 6:35, 8:45
CAPTAIN AMERICA: THE WINTER SOLDIER 2D: 11:40, 2:55, 8:50
CAPTAIN AMERICA: THE WINTER SOLDIER 3D: 5:25
DRAFT DAY: 12:50, 3:35, 6:20, 9:00
HAUNTED HOUSE 2: 2:20, 4:40, 7:00, 9:20
OCULUS: 1:30, 4:10, 6:50, 9:30
RIO 2 2D: 11:30, 12:15, 2:05, 2:45, 4:45, 6:05, 7:25, 9:40
RIO 2 3D: 8:30
TRANSCENDENCE: 12:25, 3:20, 6:15, 9:10
Minor Theatre
CAPTAIN AMERICA: THE WINTER SOLDIER 2D: 5:45, 8:50
GRAND BUDAPEST HOTEL: 4:10, 6:40, 9:10
TRANSCENDENCE: 3:25, 6:10, 9:00