Ferndale Asks, "Who Wants Pie?"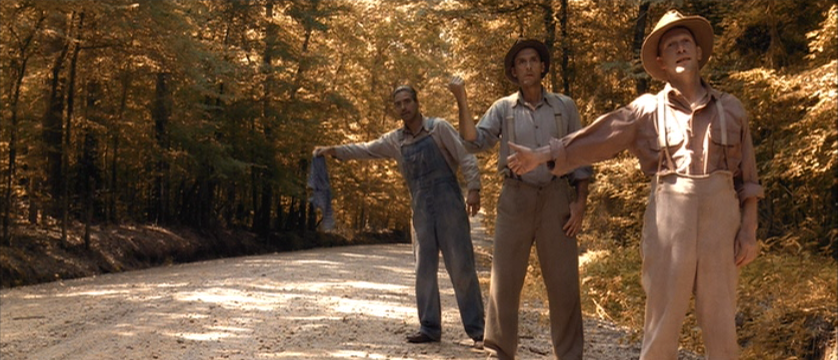 Do you like pie? You like pie.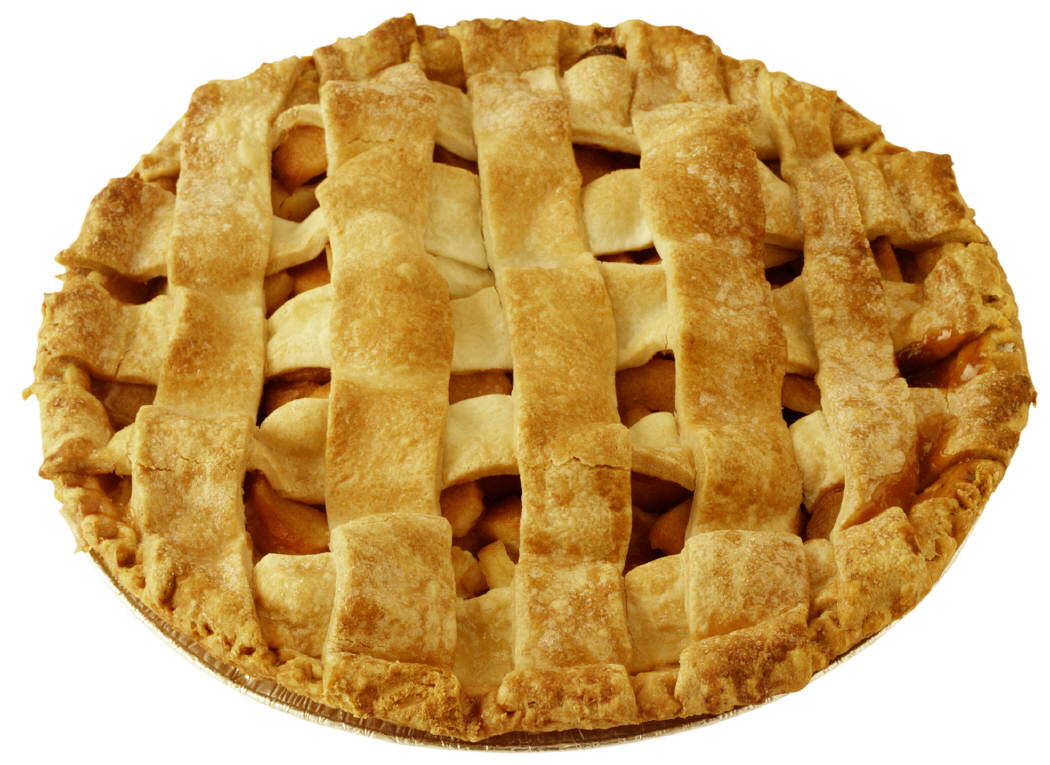 Luckily for you the fine people of Ferndale had the ingenuity to plan a benefit on a Tuesday night -- when there's not much else going on, meaning we're more likely to notice it. Another thing the Lowdown likes: They dumbed down the event name so that we don't get confused. (drum roll) The monthly event at the Ferndale Rep is called Music, Movies and Pie. Here's how it works:
Music: Americana music by Ferndale Music Company's Paul Beatie.
Movie: Screening of the Coen bros. pretty good O Brother, Where Art Thou?
Pie: You get pie.
Got that? Proceeds benefit the Grace Foundation. Full details here.
One other Tuesday note: Indie girl pop duo the Upside Drown will bring light (where last night there was dark) to The Siren's Song Tavern. But before they do that, they'll stop by KHUM sometime between noon and 1 p.m. to be harassed by Mike Dronkers. Tune your knobs accordingly and/or watch Upside Drown's video for their song "Even Dead Bodies."
-Andrew Goff
The Lowdown Fun Committee
Godlin Gets Behind
Events
Music, Movies and Pie
Ferndale Repertory Theatre / 6:30 p.m. / $15
Monthly series of films, tunes and heavenly pie. The evening starts with live Americana music by Ferndale Music Company's Paul Beatie and ends with a screening of O Brother, Where Art Thou? Somewhere in there they serve pie. Benefits the Grace Foundation.
786-5483 / info@ferndalerep.org / Web site / View Comments
Upside Drown
The Siren's Song Tavern / 8 p.m.
Indie girl pop duo the Upside Drown will bring light (where last night there was dark) to The Siren's Song Tavern. But before they do that, they'll stop by KHUM sometime between noon and 1 p.m. to be harassed by Mike Dronkers.
442-8778 / thesirenssongtavern@gmail.com / Web site / View Comments
Movie Showtimes
Broadway Cinema
CAPTAIN PHILLIPS: 11:55, 2:50, 5:55, 9:00
CARRIE: 1:05, 3:40, 6:15, 8:50
CLOUDY WITH A CHANCE OF MEATBALLS 2 2D: 12:05, 2:40, 5:10
CLOUDY WITH A CHANCE OF MEATBALLS 2 3D: 7:40
DON JON: 12:55, 3:20, 5:45, 8:10
ENOUGH SAID: 1:25, 3:55, 6:20, 8:45
ESCAPE PLAN: 12:35, 3:30, 6:30, 9:20
FIFTH ESTATE: 12:00, 3:00, 6:00, 9:05
GRAVITY 2D: 2:00, 6:45
GRAVITY 3D: 12:45, 3:10, 4:20, 5:35, 8:00, 9:10
INSIDIOUS CHAPTER 2: 1:10, 6:40
MACHETE KILLS: 1:30, 4:10, 6:50, 9:30
RUNNER RUNNER: 1:00, 6:05
RUSH: 3:45, 9:15
WE RE THE MILLERS: 3:15, 8:30
Mill Creek Cinema
CAPTAIN PHILLIPS: 5:20, 8:30
CARRIE: 4:00, 6:35, 9:10
CLOUDY WITH A CHANCE OF MEATBALLS 2 2D: 3:20, 5:50, 8:15
DON JON: 3:50, 9:25
ESCAPE PLAN: 3:30, 6:15, 9:00
GRAVITY 2D: 9:20
GRAVITY 3D: 4:40, 7:00
MACHETE KILLS: 3:40, 6:20, 8:55
PRISONERS: 6:05
RUNNER RUNNER: 4:20, 9:35
RUSH: 6:40
Minor Theatre
CAPTAIN PHILLIPS: 5:35, 8:40
FIFTH ESTATE: 5:45, 8:50
GRAVITY 2D: 4:40, 7:00, 9:20