An Interview with Wine of Summer Director Maria Matteoli (AUDIO)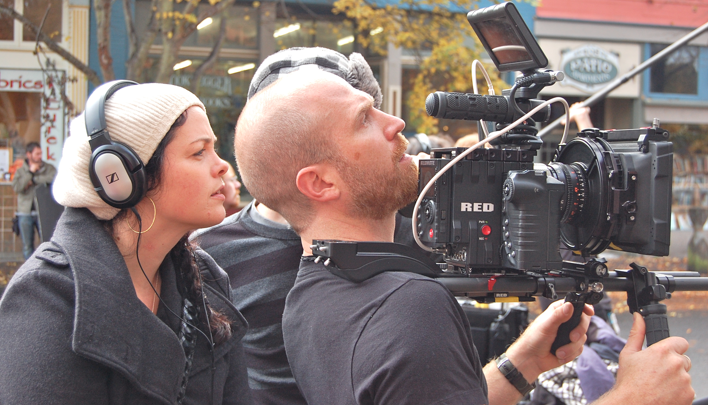 Saturday night, Humboldt County will get it's first look at local director Maria Matteoli's feature length film The Wine of Summer which is being screened at the Eureka Theatre. Listen below to Matteoli, along with videographer Malcolm DeSoto, as they chat to KHUM's Mike Dronkers:
Wine of Summer Interview (AUDIO)
... and in the off chance you haven't seen the trailer yet ...
Read the North Coast Journal's cover story on the film here. Other non-film premieres in your Saturday Lowdown below.
-AG
The Lowdown Fun Committee
Godlin Gets Behind
Events
Movie Showtimes
Minor Theatre
CAPTAIN PHILLIPS: 2:30, 5:35, 8:40
FIFTH ESTATE: 2:40, 5:45, 8:50
GRAVITY 2D: 2:20, 4:40, 7:00, 9:20