Hot Buttered Rum Cancel Arcata Show Due to a Death in the Family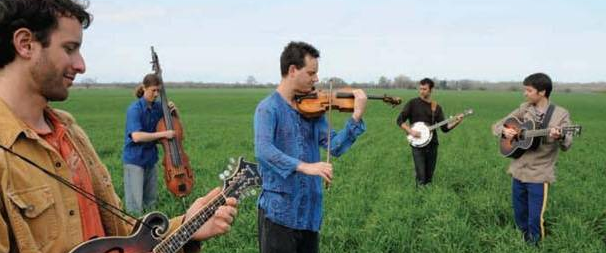 A brief scheduling note: Americana/bluegrass band Hot Buttered Rum, who were scheduled to play at HumBrews this Friday, have canceled their trip to HumCo, as well as other dates on their current tour, due to the death of the father of banjo player Erik Yates. Humboldt music fans' thoughts are with Mr. Yates.
Refunds are available but before you make other Friday night plans note that very capable opener White Water Ramble will still be playing that night. And you'll all get your Rum eventually. HumBrews' Laurel Weston has confirmed to LoCO that the band has rescheduled for Jan. 25.
Now you know.
# # #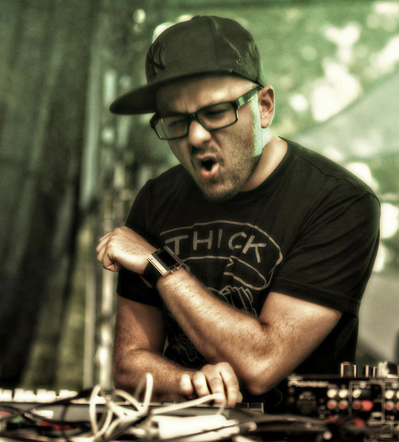 As far as Wednesday night is concerned, the kids will be swaying to the beats and pretty lights pulsing at the Arcata Theatre Lounge. World Famous Productions latest EDM offering is Slovenian-born producer Gramatik, who is criss crossing the nation on his Age of Reason Fall Tour.
Also, KHUM listeners got a taste of tasteful roots rockers Grant Farm live, in-studio yesterday. Wednesday night, they storm the Jambalaya along "eventual ukulele superstar" Emily Yates.
-Andrew Goff
The Lowdown Fun Committee
Andy Approves
Events
Movie Showtimes
Broadway Cinema
ABOUT TIME: 12:10, 3:10, 6:05, 9:05
CAPTAIN PHILLIPS: 2:00, 5:15, 8:20
CARRIE: 5:05, 9:40
COUNSELOR: 12:00, 5:20, 9:10
ENDER S GAME: 12:05, 2:55, 5:45, 8:40
FREE BIRDS 2D: 12:10, 1:05, 2:30, 3:35, 4:50, 5:50, 7:10, 8:10
FRUITVALE STATION: 2:50, 7:30
GRAVITY 2D: 12:00
GRAVITY 3D: 2:15, 4:40, 7:00, 9:20
JACKASS PRESENTS: BAD GRANDPA: 2:20, 4:55, 7:15, 9:35
LAST VEGAS: 12:20, 12:55, 3:30, 6:15, 8:55
THOR: THE DARK WORLD 2D: 1:10, 2:40, 4:00, 6:45, 8:00, 9:30
THOR: THE DARK WORLD 3D: 12:15, 3:05, 5:55, 8:45
Mill Creek Cinema
CAPTAIN PHILLIPS: 5:20, 8:25
ENDER S GAME: 3:35, 6:20, 9:10
FREE BIRDS 2D: 3:10, 7:50
FREE BIRDS 3D: 4:45
GRAVITY 2D: 5:30
GRAVITY 3D: 7:05, 9:20
JACKASS PRESENTS: BAD GRANDPA: 4:50, 7:10, 9:30
LAST VEGAS: 3:30, 6:00, 8:40
THOR: THE DARK WORLD 2D: 3:20, 6:10, 9:00
THOR: THE DARK WORLD 3D: 2:50, 5:40, 8:30
Minor Theatre
GRAVITY 2D: 4:55, 7:15, 9:30
LAST VEGAS: 4:20, 6:50, 9:20
THOR: THE DARK WORLD 2D: 3:50, 6:30, 9:10