Saturday = Weed and/or Beer
If you're a participating member of the Humboldt community, your mind should end Saturday in a different state than it began it. Light vice dominates the day at the county's two highest profile events: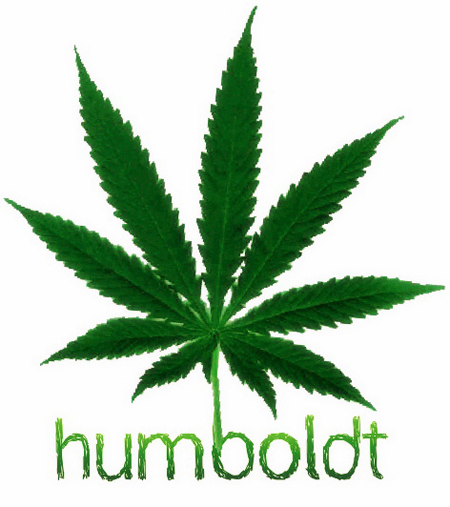 Jah giveth! Celebrate the season as the Mateel Community Center hosts the 23rd annual edition of its cannabis party Hemp Fest. Saturday is the main event of the three day gathering. In addition to weed-leaning vendors and speakers, the day is highlighted by over a half dozen bands including Stymie and the Pimp Jones Luv Orchestra, Jah Sun and Candelaria. The festivities go from noon to midnight with a suggested donation of $20.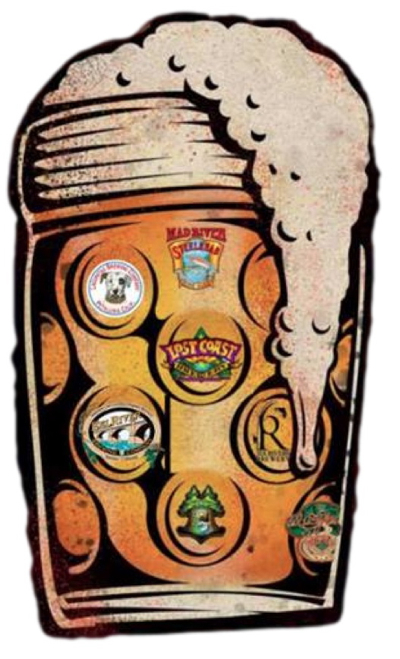 Do weird things to your tongue at the sixth annual Strangebrew Beerfest, the Eureka Theatre's largest fundraiser of the year. Humboldt's various local brewers will each attempt to concoct out-of-the-ordinary brews -- in the past they've whipped up vegetable, fruit, herb and/or plant ales, multi-yeast and bacteria fermented libations. Your soundtrack for the evening will be provided by Shinbone and SumBitch. The strange begins at 6 p.m. and costs $25 to attend.
Have a fun/safe day, you ragamuffins.
-AG
The Lowdown Fun Committee
Godlin Gets Behind
Events
Movie Showtimes
Broadway Cinema
ABOUT TIME: 12:10, 3:10, 6:05, 9:05
CAPTAIN PHILLIPS: 2:00, 5:15, 8:20
CARRIE: 5:05, 9:40
COUNSELOR: 12:00, 5:20, 9:10
ENDER S GAME: 12:05, 2:55, 5:45, 8:40
FREE BIRDS 2D: 12:10, 1:05, 2:30, 3:35, 4:50, 5:50, 7:10, 8:10
FRUITVALE STATION: 2:50, 7:30
GRAVITY 2D: 12:00
GRAVITY 3D: 2:15, 4:40, 7:00, 9:20
JACKASS PRESENTS: BAD GRANDPA: 2:20, 4:55, 7:15, 9:35
LAST VEGAS: 12:20, 12:55, 3:30, 6:15, 8:55
THOR: THE DARK WORLD 2D: 1:10, 2:40, 4:00, 6:45, 8:00, 9:30
THOR: THE DARK WORLD 3D: 12:15, 3:05, 5:55, 8:45
Mill Creek Cinema
CAPTAIN PHILLIPS: 2:15, 5:20, 8:25
ENDER S GAME: 12:40, 3:35, 6:20, 9:10
FREE BIRDS 2D: 12:00, 12:50, 3:10, 7:50
FREE BIRDS 3D: 4:45
GRAVITY 2D: 5:30
GRAVITY 3D: 12:15, 2:30, 7:05, 9:20
JACKASS PRESENTS: BAD GRANDPA: 12:10, 2:30, 4:50, 7:10, 9:30
LAST VEGAS: 12:55, 3:30, 6:00, 8:40
THOR: THE DARK WORLD 2D: 12:30, 3:20, 6:10, 9:00
THOR: THE DARK WORLD 3D: 12:00, 2:50, 5:40, 8:30
Minor Theatre
GRAVITY 2D: 2:40, 4:55, 7:15, 9:30
LAST VEGAS: 1:55, 4:20, 6:50, 9:20
THOR: THE DARK WORLD 2D: 1:10, 3:50, 6:30, 9:10