Rock and Roll Hall of Famer Forced to Cancel Sunday Garberville Gig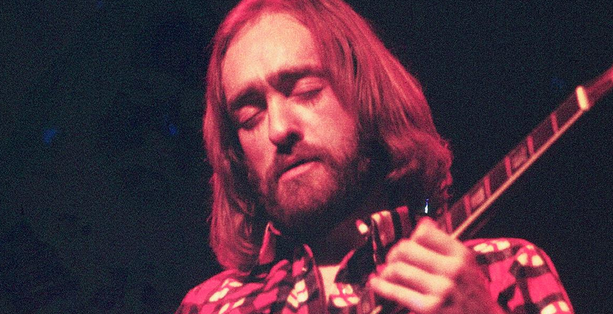 A note to those looking to rock out Sunday: Rock and Roll Hall of Famer Dave Mason (he was in Traffic) has been forced to cancel his show at the Garberville Theatre due to "an emergency." A press release sent out by the Garberville Redway Area Chamber of Commerce cryptically declares that "he will be OK, luckily it is NOT life threatening, but he will be unable to make it as planned."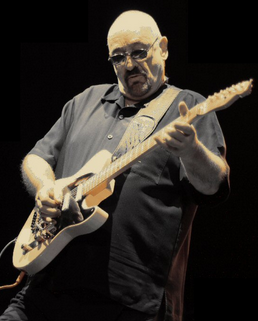 The event was to be a benefit for the Southern Humboldt Schools Foundation and the GRACC is hoping to reschedule for December. Here's hopin'.
So, while you're not going to see him in person tonight, Humboldt, your Lost Coast Outpost is providing you Dave Mason's biggest 1970's hit "We Just Disagree" in YouTube form below. In the meantime, if you're looking for some other gathering to occupy your time -- Space Jam, anyone? -- please peruse Sunday's Lowdown below.
-Andrew Goff
The Lowdown Fun Committee
Mike Mandates
Events
Dave Mason
Garberville Theater / 7 p.m. / $38 / $35 adv.
Rock and Roll Hall-of-Famer and legendary singer-songwriter makes good on concert canceled last month. Proceeds benefit Southern Humboldt Schools Foundation.
View Comments
Space Jam (1996)
Arcata Theatre Lounge / 6 p.m. / $5
American family live-action/animated sports comedy film starring Michael Jordan and featuring the Looney Tunes characters. Basketball legend Michael Jordan stars as himself, a retired sports hero trying his hand at baseball and failing miserably.
822-1220 / Web site / View Comments
Movie Showtimes
Broadway Cinema
CAPTAIN PHILLIPS: 2:00, 5:15, 8:20
CARRIE: 2:05, 4:35, 9:40
CLOUDY WITH A CHANCE OF MEATBALLS 2 2D: 1:35, 4:00
COUNSELOR: 1:00, 3:40, 6:20, 9:00
ENDER S GAME: 12:05, 2:55, 5:45, 6:30, 8:40, 9:20
ESCAPE PLAN: 6:55, 9:30
FREE BIRDS 2D: 11:55, 1:10, 3:35, 4:40, 5:55, 8:15
FREE BIRDS 3D: 2:15, 7:05
FRUITVALE STATION: 2:25, 7:25, 9:25
GRAVITY 2D: 4:15
GRAVITY 3D: 1:50, 6:40, 9:05
JACKASS PRESENTS: BAD GRANDPA: 1:15, 2:30, 3:45, 4:50, 6:05, 7:15, 8:30, 9:35
LAST VEGAS: 12:45, 3:25, 6:10, 8:50
WIZARD OF OZ 3D: 12:00, 4:30