Friday, May 17, 2013's Lowdown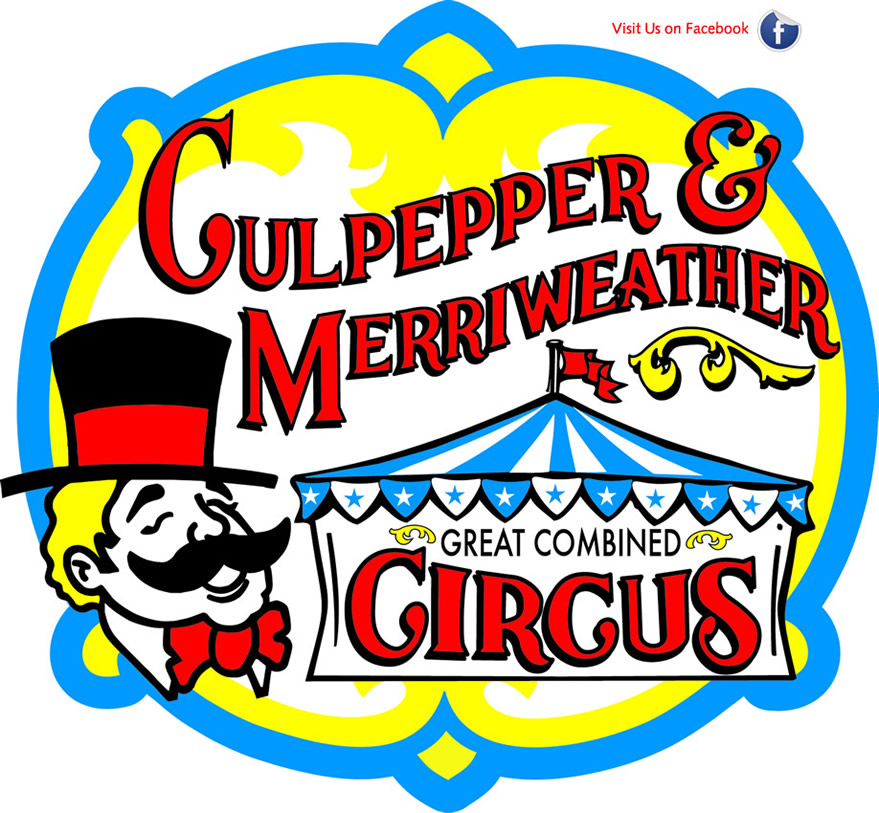 Huh. So we're still doing traveling animal misery-infused circus thingys? I thought we'd come to a consensus on this one.
Well, it's the Lowdown's duty to inform you that, yes, there is a circus in town. The Culpepper and Merriweather Circus will be performing multiple shows throughout Humboldt in the coming days -- Friday in Benbow, Saturday in Rio Dell and Sunday in Eureka. Yes, there are clowns, acrobats and trapeze artists, which is fine. There are also animals -- big cats, camels, ponies, dogs -- and that's the problem. C&M has a well documented history of animal handling regulation violations and complaints levied against it. (Without going too deep into it in this limited space, the Department of Agriculture has weighed in. There are maddening YouTube vids showing cramped tiger travel cages.)
We're not telling you not to go. (Wait. Maybe we are.) Just Google around a 'lil maybe before you drag your kid to the "show." Actually, we're just gonna let Patton Oswalt handle this (see video below). Then check the Lowdown for less bummer things to do Friday and into the weekend.
-Andrew Goff
The Lowdown Fun Committee
Larry Likes
Events
Movie Showtimes
Broadway Cinema
42: 5:10, 8:15
BIG WEDDING: 1:35, 6:45
GREAT GATSBY 2D: 2:00, 5:15, 8:25
GREAT GATSBY 3D: 1:00, 4:15, 7:30
HOME RUN: 12:30, 3:20, 6:05, 8:45
IRON MAN 3 2D: 11:45, 2:50, 4:55, 5:55, 9:00
IRON MAN 3 3D: 2:20, 5:25, 8:35
OBLIVION: 12:25, 3:25, 6:20, 9:15
OLYMPUS HAS FALLEN: 3:55, 9:05
PAIN AND GAIN: 12:15, 3:15, 6:25, 9:25
STAR TREK INTO THE DARKNESS 2D: 12:00, 1:45, 3:10, 6:15, 8:00, 9:20
STAR TREK INTO THE DARKNESS 3D: 11:40, 2:40, 5:45, 8:50
THE CROODS 2D: 12:05, 2:35
Garberville Theater
Mill Creek Cinema
42: 5:45, 8:45
GREAT GATSBY 2D: 1:00, 4:15, 7:30
GREAT GATSBY 3D: 2:00, 5:10, 8:20
IRON MAN 3 2D: 12:00, 3:00, 6:05, 9:05
IRON MAN 3 3D: 11:50, 2:50, 5:50, 8:50
OBLIVION: 12:30, 6:25
PAIN AND GAIN: 3:25, 9:15
STAR TREK INTO THE DARKNESS 2D: 12:05, 3:10, 6:15, 9:20
STAR TREK INTO THE DARKNESS 3D: 2:20, 5:25, 8:30
THE CROODS 2D: 12:45, 3:20
Minor Theatre
GREAT GATSBY 2D: 5:20, 8:30
IRON MAN 3 2D: 3:20, 6:15, 9:10
STAR TREK INTO THE DARKNESS 2D: 3:05, 6:00, 8:55