Lowdown: Your Month Out Reggae on the River Updates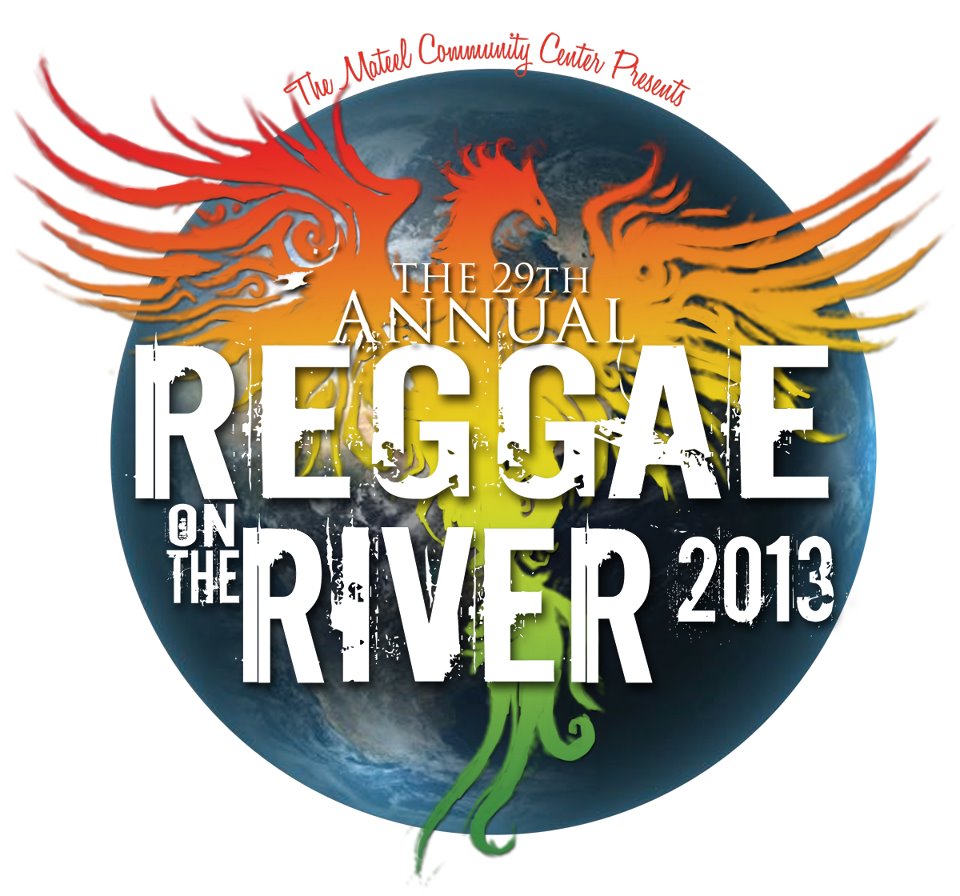 Lowkey Tuesday, Humboldt. Crabs game. Comedy show. Those are both good, yes. But you know how those go.
So, we'll use this space to give you the latest updates on this year's Julian Marley-headlined Reggae on the River which triumphantly returns to its former home at French's Camp this coming August 1 through 4. Due to demand, festival organizers have added a bunch of RV accommodations. Also, there are still openings for those that would like to volunteer at the festival to escape the high ticket prices. 'Cuz thems prices is high.
Anywho, info on the stuff mentioned above can be found at reggaeontheriver.com. Info on stuff to do tonight can be found below in Tuesday's Lowdown.
-Andrew Goff
The Lowdown Fun Committee
Larry Likes
Events
Movie Showtimes
Broadway Cinema
DESPICABLE ME 2 2D: 11:55, 12:35, 3:15, 5:05, 5:50, 8:25
DESPICABLE ME 2 3D: 2:30, 7:40
LONE RANGER: 12:45, 2:00, 4:15, 5:30, 7:50, 9:00
MAN OF STEEL 2D: 1:30, 8:10
MAN OF STEEL 3D: 4:50
MONSTERS UNIVERSITY 2D: 11:50, 1:10, 2:55, 5:20, 6:45
MONSTERS UNIVERSITY 3D: 8:35
NOW YOU SEE ME: 6:30, 6:40
THE HEAT: 12:20, 1:15, 3:10, 4:05, 6:00, 6:55, 8:50, 9:40
THIS IS THE END: 9:20
WHITE HOUSE DOWN: 12:00, 12:50, 3:00, 3:45, 6:10, 9:15
WORLD WAR Z 2D: 2:35, 3:55, 5:40, 8:05, 9:30
WORLD WAR Z 3D: 12:05
Garberville Theater
Mill Creek Cinema
DESPICABLE ME 2 2D: 12:20, 2:15, 2:55, 5:35, 7:25, 8:10, 9:40
DESPICABLE ME 2 3D: 11:45, 4:55
LONE RANGER: 2:00, 5:25, 8:50
MAN OF STEEL 2D: 1:40, 5:00, 8:20
MONSTERS UNIVERSITY 2D: 11:40, 1:00, 3:05, 6:35
MONSTERS UNIVERSITY 3D: 8:30
THE HEAT: 12:30, 3:20, 6:10, 9:00
THIS IS THE END: 9:30
WHITE HOUSE DOWN: 12:50, 3:50, 6:50
WORLD WAR Z 2D: 12:10, 3:45, 9:20
WORLD WAR Z 3D: 5:45
Minor Theatre
DESPICABLE ME 2 2D: 3:30, 6:00, 8:30
LONE RANGER: 4:55, 8:15
WORLD WAR Z 2D: 3:55, 6:35, 9:15