Monday, July 1, 2013's Lowdown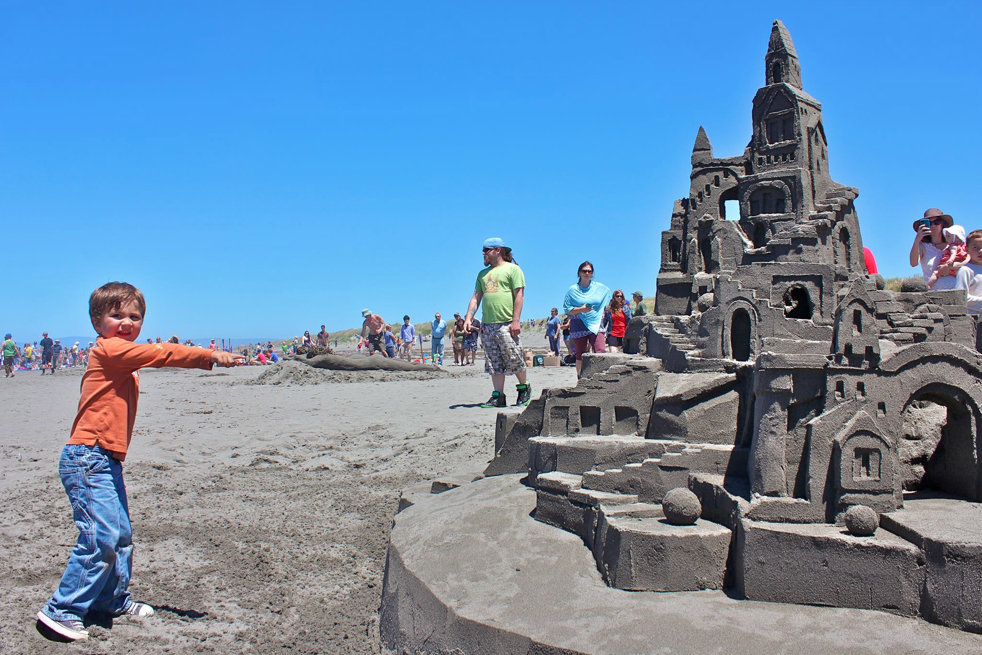 Back to the grind, HumCo.
Hopefully, you got out this weekend for the (unofficially) most beautiful weekend in Humboldt history. The beaches of Manila were swarming with more people than you Lost Coast Outpost can ever remember for the Friends of the Dunes' 18th annual Sand Sculpture Festival.Take a look at the pictures we took here. Then peruse your mostly regular Monday goin'-out choices in your Lowdown below.
-Andrew Goff
The Lowdown Fun Committee
Larry Likes
Events
Movie Showtimes
Broadway Cinema
FAST AND FURIOUS 6: 3:45
MAN OF STEEL 2D: 11:45, 2:45, 9:05
MAN OF STEEL 3D: 5:55
MONSTERS UNIVERSITY 2D: 11:50, 12:40, 2:35, 5:20, 6:00, 8:00
MONSTERS UNIVERSITY 3D: 3:20, 8:40
NOW YOU SEE ME: 11:55, 2:30, 5:15, 8:10
PURGE: 6:45
STAR TREK INTO THE DARKNESS 2D: 12:50, 8:55
THE HEAT: 12:10, 1:15, 3:00, 4:05, 5:50, 6:55, 8:35, 9:40
THIS IS THE END: 1:35, 4:10, 6:35, 9:20
WHITE HOUSE DOWN: 12:05, 2:00, 3:10, 5:10, 6:10, 8:15, 9:15
WORLD WAR Z 2D: 12:00, 1:00, 3:50, 6:40, 9:30
WORLD WAR Z 3D: 2:50, 5:40, 8:25
Garberville Theater
Mill Creek Cinema
MAN OF STEEL 2D: 11:55, 2:10, 5:20, 8:40
MAN OF STEEL 3D: 3:15
MONSTERS UNIVERSITY 2D: 12:00, 12:55, 2:45, 5:30, 6:35, 8:10
MONSTERS UNIVERSITY 3D: 3:05, 8:30
NOW YOU SEE ME: 1:25, 6:45
THE HEAT: 12:30, 3:20, 6:05, 8:50, 9:30
THIS IS THE END: 4:10, 9:25
WHITE HOUSE DOWN: 11:50, 2:55, 5:55, 6:30, 9:00
WORLD WAR Z 2D: 3:40, 9:15
WORLD WAR Z 3D: 12:10, 5:45
Minor Theatre
MAN OF STEEL 2D: 5:25, 8:40
MONSTERS UNIVERSITY 2D: 3:30, 6:00, 8:30
WORLD WAR Z 2D: 4:00, 6:45, 9:30