Thank You, Madaket!
Your Lost Coast Outpost owes the crew of the Madaket (especially bartender/rookie photo journalist Tiffany Mckenzie) big time for providing us images of, not one, but two fires that occurred in Eureka yesterday. Thank you!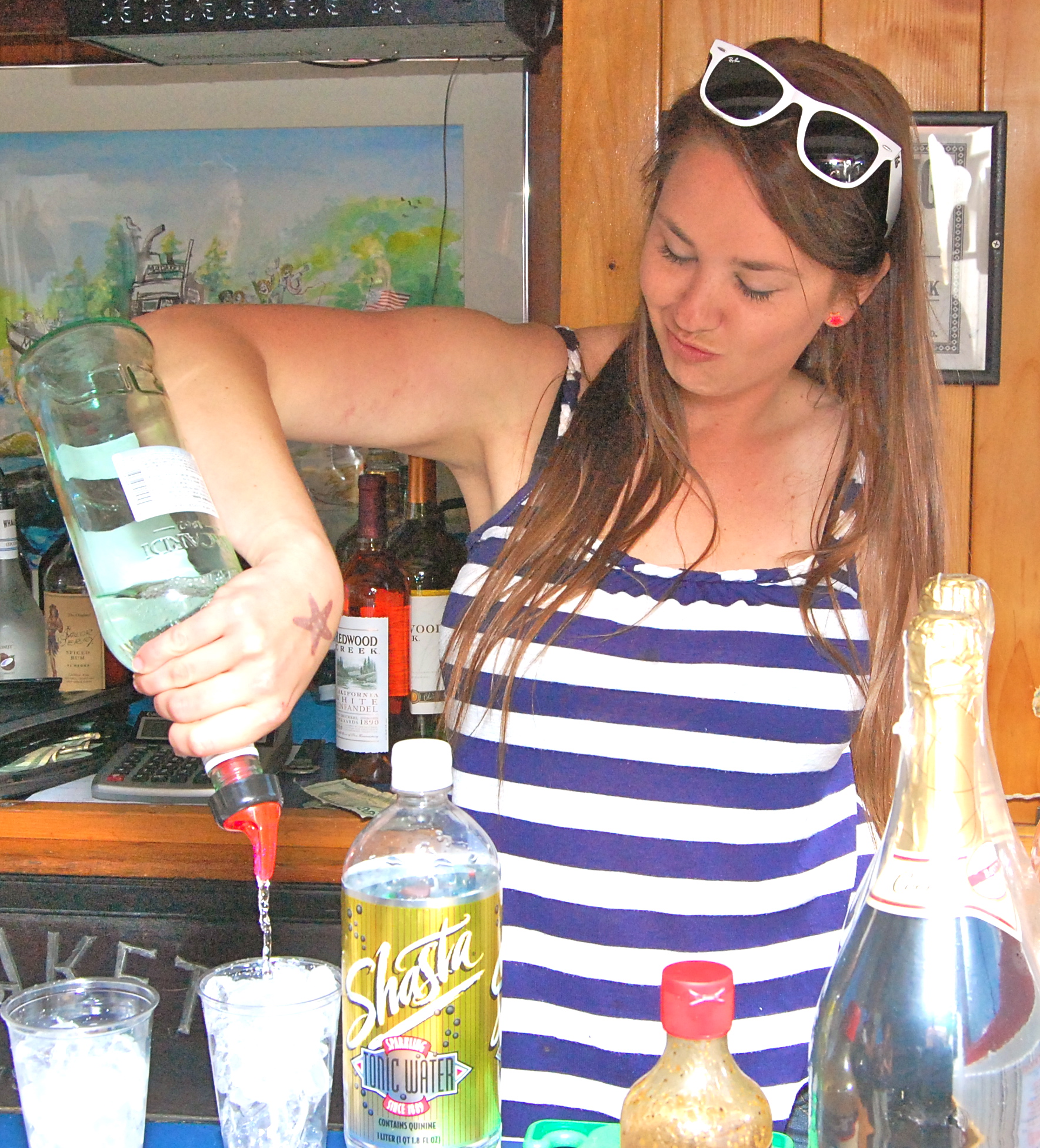 To show our appreciation, we'll note here on the Lowdown that the ol' Madaket is offering uniquely cool cruises the next two evenings in conjunction with the new full moon. The Full Moon Rising/Sun Setting Cocktail Cruises offer you the opportunity to witness the suns descent and the full moon's ascent within minutes of each other, all while floating on beautiful Humboldt Bay while getting sauced at the smallest licensed bar in the State of California.
If you're tempted, click on over to the Madaket's website to get your tickets online. Other Tuesday night options in your Lowdown below.
-Andrew Goff
Events
Movie Showtimes
Broadway Cinema
2 GUNS: 1:25, 4:05, 6:45, 9:25
CONJURING: 6:50, 9:30
DESPICABLE ME 2 2D: 1:50, 4:20
ELYSIUM: 12:40, 3:25, 6:15, 9:00
JOBS: 12:20, 3:10, 6:00, 8:50
KICK-ASS 2: 1:35, 4:15, 7:00, 9:40
LEE DANIELS THE BUTLER: 11:55, 3:00, 6:05, 9:10
PARANOIA: 1:15, 4:00, 6:40, 9:20
PERCY JACKSON: SEA OF MONSTERS 2D: 12:50, 6:10
PERCY JACKSON: SEA OF MONSTERS 3D: 3:30, 8:45
PLANES 2D: 12:00, 2:20, 4:40, 6:55
PLANES 3D: 9:05
RED 2: 5:45, 8:30
SMURFS 2 2D: 12:30, 3:15
WE RE THE MILLERS: 1:00, 3:45, 6:30, 9:15
WOLVERINE 2D: 2:10, 5:15, 8:20
Mill Creek Cinema
ELYSIUM: 1:10, 3:50, 6:30, 9:10
JOBS: 12:05, 2:55, 5:45, 8:35
KICK-ASS 2: 1:20, 4:00, 6:40, 9:20
LEE DANIELS THE BUTLER: 12:00, 3:00, 6:00, 9:00
PARANOIA: 1:05, 3:40, 6:15, 8:50
PERCY JACKSON: SEA OF MONSTERS 2D: 12:45, 6:05
PERCY JACKSON: SEA OF MONSTERS 3D: 3:30, 8:40
PLANES 2D: 12:55, 3:20, 5:50, 8:15
WE RE THE MILLERS: 1:30, 4:10, 6:50, 9:30
Minor Theatre
ELYSIUM: 3:35, 6:10, 8:45
JOBS: 3:25, 6:15, 9:05
WE RE THE MILLERS: 3:55, 6:35, 9:15