The Cake Show is Sold Out -- Here's How to Win Two Cake Tickets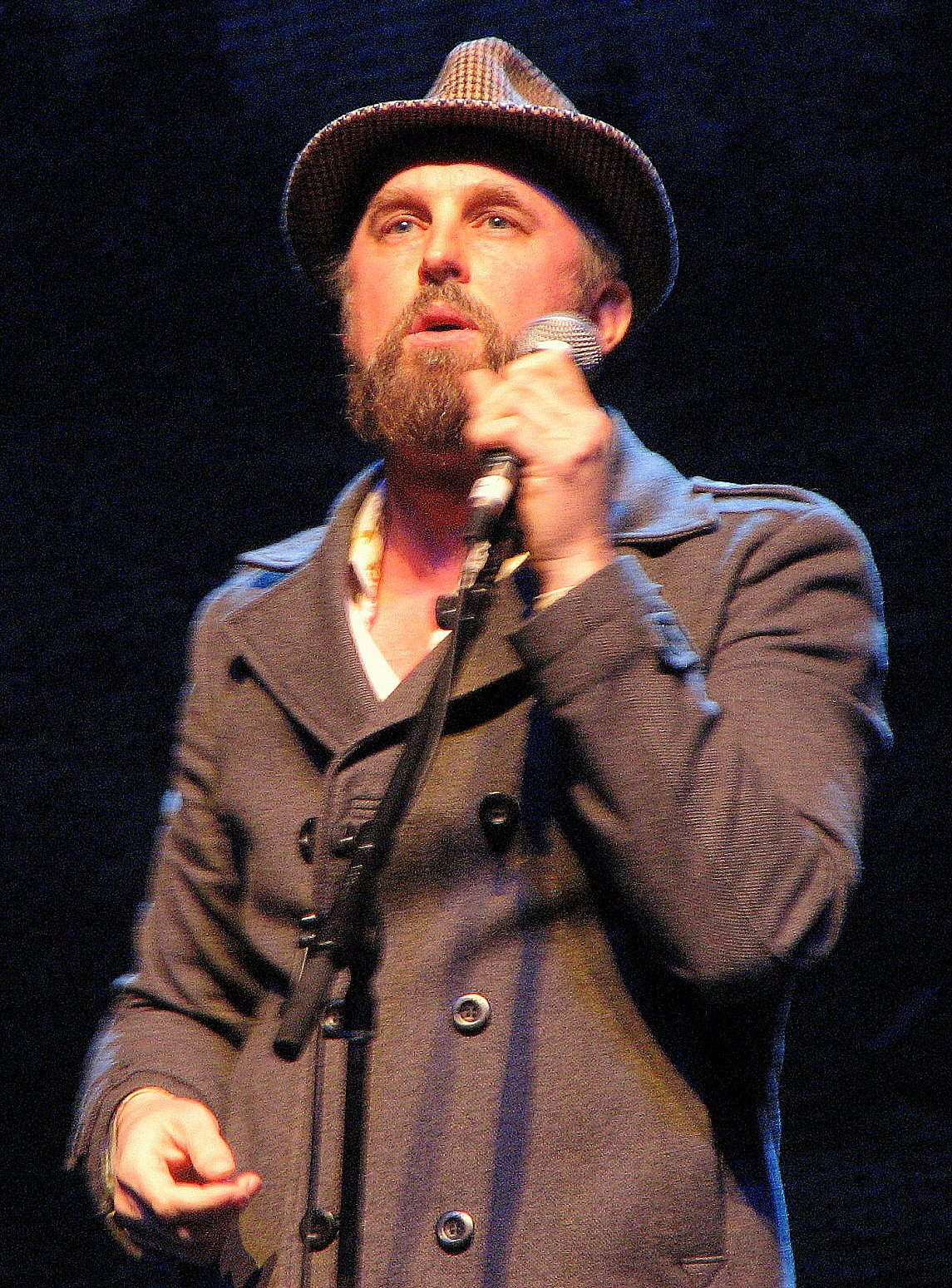 THIS IS YOUR LAST CHANCE FOR CAKE, HUMCO. Cake's show at the Van Duzer Theatre on Aug. 22 is totally sold out. You blew it! But! Humboldt's modern rock powerhouse K-SLuG is holding a creativity-honoring coloring contest for free pair of tickets. You have to, like, color the band or something. As KSLG note on their website, drawing a dessert in an attempt to win would be a dumb idea. More details here.
# # # # #
Elsewhere, the Humboldt County Fair officially starts tomorrow, but if you're just itching to drive over Fernbridge to scope the scene, the Lowdown will clue you in that tonight the mighty Ferndale Garden Club is hosting the annual Fair Gala Preview in several buildings in the fairgrounds. Seriously, when is the last time you gala'd?
Check that box starting at 6:30 p.m. in the Flower House with a jaunt through this year's flower and plant exhibits, suck down some hors d'oeuvres and wine and then direct your feet over to the Red Barn where there will be some art and photography critiques goin' down.
Anywho, one more day HumCo, then you can fair. Other Tuesday events in your Lowdown below.
-Andrew Goff
The Lowdown Fun Committee
Larry Likes
Events
Movie Showtimes
Broadway Cinema
2 GUNS: 1:25, 4:05, 6:45, 9:25
CONJURING: 9:10
DESPICABLE ME 2 2D: 1:40, 4:10, 6:40
ELYSIUM: 12:40, 3:25, 6:15, 7:35, 9:00
GROWN UPS 2: 1:50, 7:05
PERCY JACKSON: SEA OF MONSTERS 2D: 12:50, 6:10
PERCY JACKSON: SEA OF MONSTERS 3D: 3:30, 8:50
PLANES 2D: 12:00, 4:40, 7:00
PLANES 3D: 2:20, 9:10
RED 2: 12:10, 2:55, 5:40, 8:30
SMURFS 2 2D: 11:50, 12:30, 2:25, 3:10, 5:00, 5:50, 8:25
THE HEAT: 4:20, 9:30
TURBO 2D: 12:20, 2:45, 5:10
WE RE THE MILLERS: 1:00, 3:45, 6:30, 7:45, 9:15
WOLVERINE 2D: 11:55, 6:05, 9:10
WOLVERINE 3D: 3:00
Mill Creek Cinema
2 GUNS: 1:30, 4:10, 6:50, 9:30
DESPICABLE ME 2 2D: 2:55, 7:50
ELYSIUM: 1:10, 3:50, 6:35, 9:20
PERCY JACKSON: SEA OF MONSTERS 2D: 12:45, 6:05
PERCY JACKSON: SEA OF MONSTERS 3D: 3:30, 8:40
PLANES 2D: 12:55, 3:20, 5:50
PLANES 3D: 8:15
SMURFS 2 2D: 12:20, 3:00, 5:40, 8:10
TURBO 2D: 12:30, 5:25
WE RE THE MILLERS: 1:00, 3:40, 6:20, 9:00
WOLVERINE 2D: 12:05, 3:05, 6:10, 9:10
Minor Theatre
2 GUNS: 3:45, 6:20, 9:00
ELYSIUM: 3:35, 6:10, 8:45
WE RE THE MILLERS: 3:55, 6:35, 9:15