Marijuana and/or Cannabis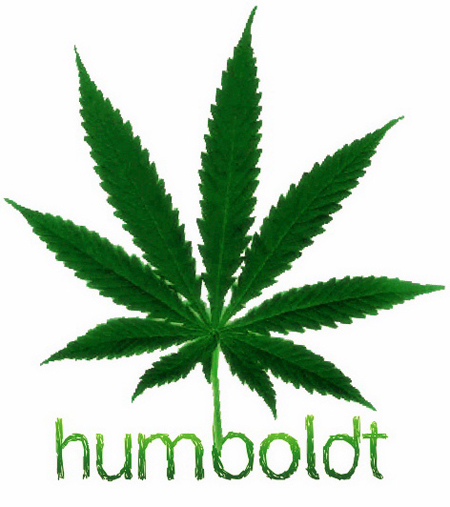 DID YOU KNOW? The Lost Coast Outpost ends up writing about marijuana/cannabis issues quite frequently. Below, for your convenience, all those posts are gathered into one place.
Do you fancy yourself knowledgable on the local industry scene and want to show how much you know? Let us know what you'd like to contribute!
# # #
Missed KHUM's Cannabis Compliance Panel? Here it is.
Cannabis Compliance Panel today on KHUM
[VIDEO] Is This NorCal-Centric "Marijuana Man" Music Video Good?
Journalist Seth Zuckerman On What Legalization Looks Like
Marijuana and the Environment: A Grower's Guide to Best Management Practices
Pot Cops: Did They Get It Right?
Discovery Channel Discovers Weed
Jimmy Kimmel on Humboldt State's Marijuana Institute
Mary Jane: The Musical In LA Times
---